Felipa Benitez
Primary tabs
Felipa Benitez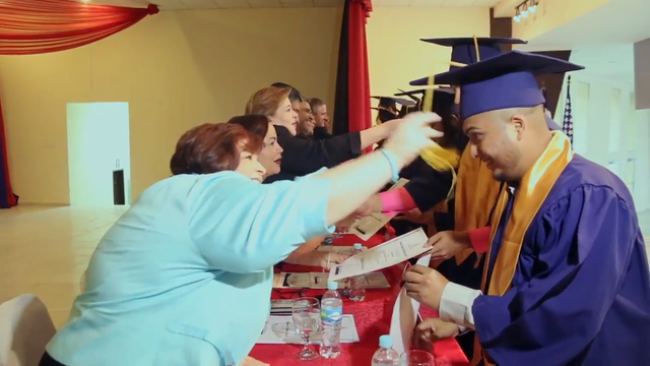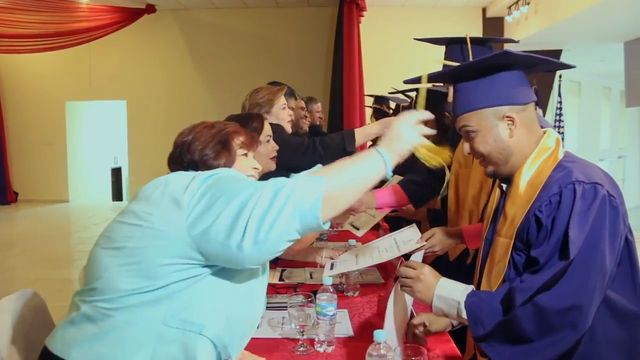 Tuesday, August 8, 2017 - 3:25pm
When Felipa Benitez joined HanesBrands' Honduras operations seven years ago, she could not read or write. Today, the 34-year-old mother of two is one of the latest HanesBrands employees to hold a new high school diploma after participating in the company-sponsored continuing education program.
Felipa, a facilities assistant at Hanes' corporate office in Villanueva, Honduras, joined 150 of her colleagues in January 2017 to don robes and celebrate all the pomp and circumstance of the country's seventh and latest graduation ceremony. Felipa is now continuing on to college.
Keywords:
Education
| Corporate Social Responsibility | Felipa Benitez | Gerald Evans | Hanes | HanesBrands | central america | continuing education
More From HanesBrands Inc.
Wednesday, September 13, 2017 - 8:10am
Thursday, September 7, 2017 - 10:50am
Tuesday, September 5, 2017 - 11:45am