Our Global Employee Advantage
Primary tabs
Our Global Employee Advantage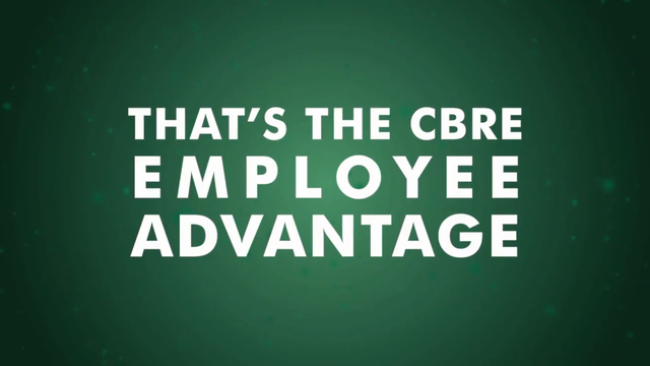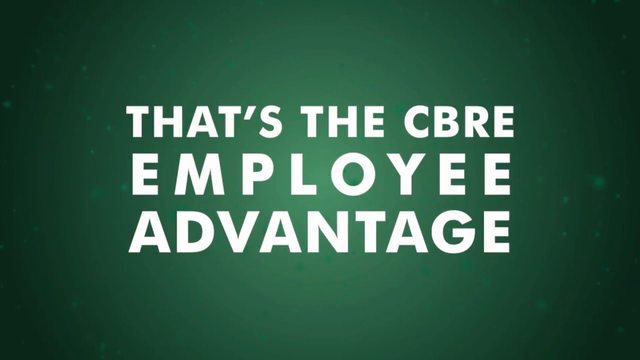 tweet me:
.@CBRE empowers employees and offers flexibility in an #inclusive, #collaborative environment http://bit.ly/2gSwsDJ
Wednesday, November 29, 2017 - 10:00am
At CBRE, you are empowered to take your career where you want it to go. Enjoy workplace flexibility with tremendous scale in an inclusive, collaborative environment with supportive teammates. You will be challenged to grow and be at your best every day. This video highlights employees from around the world who share how the CBRE culture empowers them.
More From CBRE Group, Inc.
Friday, December 15, 2017 - 10:30am
Wednesday, December 13, 2017 - 10:15am
Tuesday, December 12, 2017 - 9:30am
Videos from CBRE Group, Inc.