5 Multinationals Stepping Up On Climate Action
Primary tabs
5 Multinationals Stepping Up On Climate Action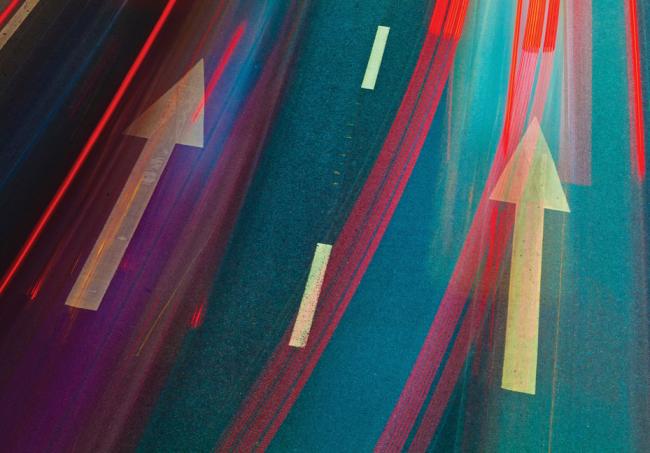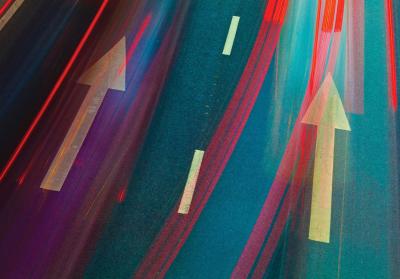 tweet me:
.@HPSustainable highlights the vital need of #leadership from businesses to tackle the issue of #climatechange http://bit.ly/2nNZace via @WMBtweets #ClimateAction #SDGs
Friday, February 9, 2018 - 11:20am
Of the 660+ companies committed to bold climate action through the We Mean Business coalition's Take Action campaign, many are going further and faster to help bend the curve of global greenhouse gas (GHG) emissions. We spoke to BT, Ingersoll Rand, Mars, Unilever and HP Inc about their progress in harnessing climate action as a driver of innovation, competitiveness, risk management and growth.
HP Inc on leadership
David Eichberg, Sustainability and Social Innovation at HP Inc, highlighted the vital need of leadership from the businesses to tackle the issue of climate change.
"At HP we believe that climate change is one of the most significant and urgent issues facing society today. And businesses, including HP, need to play a leading role in helping drive progress towards a circular and low-carbon economy," he said.  
"We believe that more than just being our responsibility to take action on climate, that it is vital to the long-term success of our own business and also the success of our customers."  
Read the article in its entirety on We Mean Business >>>
More From HP, Inc.
Thursday, January 17, 2019 - 12:15pm
Tuesday, January 15, 2019 - 10:05am
Thursday, January 10, 2019 - 11:35am