9 Tips to Better Market Yourself as an International Development Professional
Primary tabs
9 Tips to Better Market Yourself as an International Development Professional
Providing best practices for professionals in a competitive international development job market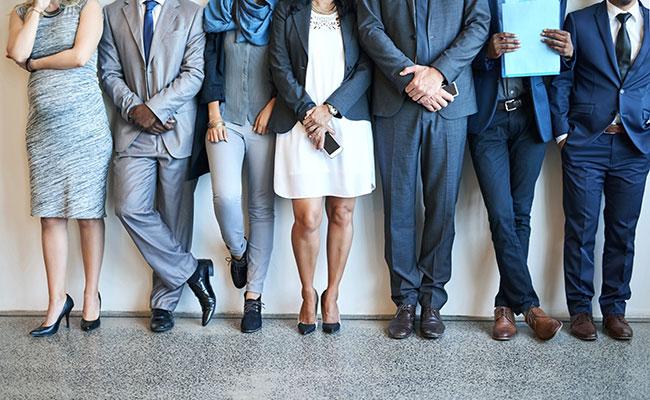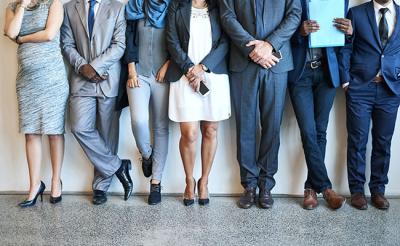 tweet me:
9 #Tips to Better Market Yourself as an #InternationalDevelopment Professional: http://bit.ly/2GuzWes via @devex @TetraTech #GlobalDev
Monday, April 9, 2018 - 8:00am
In her article, Siobhan focuses on ways that job seekers in the international development industry can better market themselves and their experience to stand out in a very competitive job market. She provides tips to improving resumes and online presence, leveraging an individual's unique selling points, and conducting a more proactive job search. Siobhan also discusses best practices for interviews.
On Devex.com, Siobhan writes:
Marketing is all about knowing your audience and communicating the right message to get them to buy. As a job seeker in our competitive market, it can be difficult to stand out; therefore, marketing yourself is essential to the recruitment process. To tell your story, and make your resume and online profile stand out, it is crucial to have your own brand.

1. Summarize, front and center
Due to the culture of contract-based assignments, resumes of development professionals can be quite lengthy and can sometimes even morph from a narrative CV to a table of short term assignments. Looking for a specific qualification in a 12-page resume can be daunting. Recruiters need to be able to quickly scan your resume to see if you meet basic qualifications. […]

2. Make yourself searchable
Think about your CV as a searchable document. Whether you are submitting your CV to an online job posting, emailing it directly to your network, or leveraging your social media profile, your CV or profile will inevitably end up in a searchable database. When writing your resume, think about how it reads to a recruiter. Include industry buzzwords and phrases, and highlight skills, experiences, clients, languages, and geographic areas that will make your profile filter to the top during a keyword search.
Read the rest of Siobhan's tips for marketing yourself as an international development professional on Devex.com.
More From Tetra Tech
Monday, March 18, 2019 - 8:00am
Monday, March 11, 2019 - 8:00am
Monday, March 4, 2019 - 8:00am