Access to Energy is a Basic Human Right
Primary tabs
Access to Energy is a Basic Human Right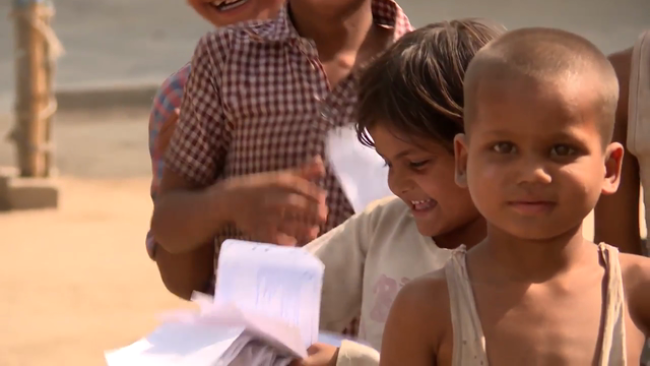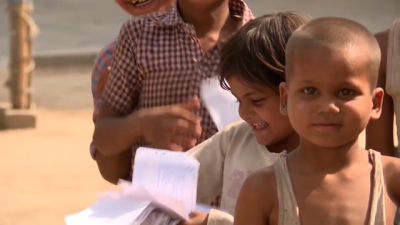 Monday, May 22, 2017 - 8:45am
At Schneider Electric, we want everyone on our planet to have access to reliable, safe, efficient, and sustainable energy. Today nearly 1.1 billion people — almost 1 of every 5 persons on the planet — lack access to modern energy. 
By developing inclusive business models, Schneider Electric contributes to poverty alleviation and environmental protection in an innovative and economically sustainable way.
Discover in our Strategy & Sustainability Highlights how connected, solar solutions are transforming Nigerian schools — and lives — throughout remote communities.
Keywords:
Energy
| Affordable and Clean Energy | Alternative Energy | Renewable Energy | Schneider Electric | Solar | Utilities | access to energy
More From Schneider Electric
Tuesday, September 18, 2018 - 10:45am
Friday, September 14, 2018 - 9:15am
Monday, September 10, 2018 - 10:35am