All Executives at Johnson & Johnson Are Annually Measured Against a 75-year-old Essay
Primary tabs
All Executives at Johnson & Johnson Are Annually Measured Against a 75-year-old Essay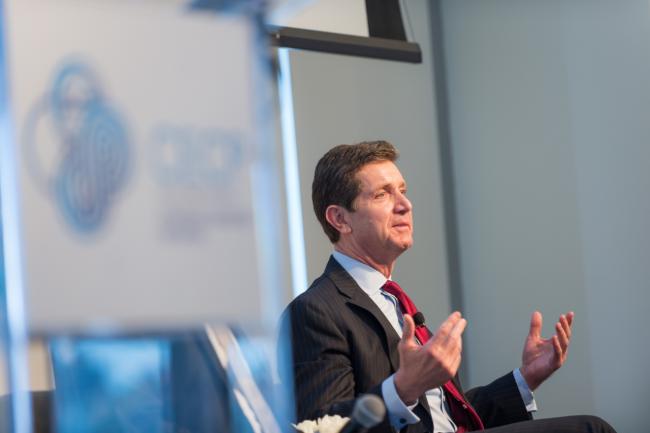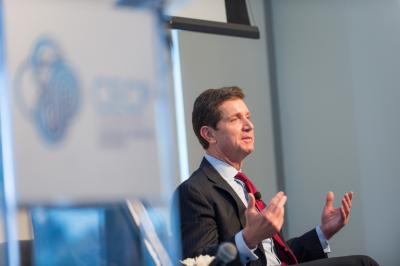 Summary
Johnson & Johnson CEO, Alex Gorsky, Featured in Business Insider's Better Capitalism Series
Wednesday, April 4, 2018 - 9:30am
Johnson & Johnson CEO Alex Gorsky spoke at the CECP's CEO Investor Forum in February, discussing the importance of creating long-term value.
Gorsky cited J&J's 75-year-old "credo" as a major source of inspiration to the company.
The entire company participates in an annual survey measuring senior leadership's performance against the credo, with resulting "credo scores."
Gorsky and top executives will have regular "credo sessions" and work through case study scenarios to determine how to maintain the link between performance and ideals.
This post is part of Business Insider's ongoing series on Better Capitalism.
More From CECP: Chief Executives for Corporate Purpose
Friday, March 22, 2019 - 9:45am
Thursday, March 14, 2019 - 11:25am
Tuesday, March 12, 2019 - 12:00pm
Videos from CECP: Chief Executives for Corporate Purpose