Announcing PR Daily's 2017 Corporate Social Responsibility Awards Finalists
Primary tabs
Announcing PR Daily's 2017 Corporate Social Responsibility Awards Finalists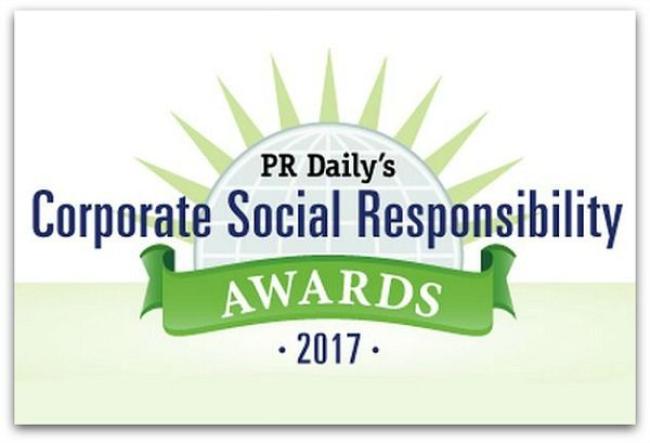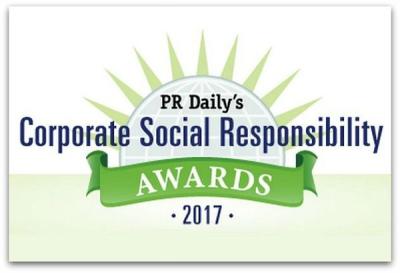 tweet me:
.@MilliporeSigma named finalist w/ @HavasPRUS in @PRDaily #CSR Awards for helping #SparkCuriosity through #ScienceEd http://bit.ly/2tRyvMY
Monday, July 31, 2017 - 3:15pm
A commitment to social responsibility has a lot of power over consumers' perception of your organization. It's also important for employer branding, media coverage and a positive reputation in the community. If your organization has taken on a cause worth fighting for, communicating your efforts is vital. This year we're assessing the work of brands and agencies from around the world in PR Daily's 2017 Corporate Social Responsibility Awards.
We're honoring the business practices, social impact initiatives and communications efforts that promote them. We're excited to honor those who had the most exciting case studies of the year. ...
Education or Scholarship Program:
· Squaring is Caring, The Krystal Foundation
· No Barriers, Turkcell
· KEDS Academy, Kosovo Energy Distribution Service (KEDS) with Linkus Communications
· Five Years Out: The Arrow Electronics DigiTruck, Arrow Electronics
· Bread for Tomorrow, Golin Romania with Lidl Romania
· Inspiring Curiosity in the Next Generation of Scientists Through Science Education, Havas PR with MilliporeSigma
Keywords:
Awards, Ratings & Rankings
| Corporate Social Responsibility | Curiosity Cube | Education | MilliporeSigma | Philanthropy & Cause Initiatives | Ragan's PR Daily Awards | STEM | Social Impact & Volunteering
More From MilliporeSigma
Friday, October 5, 2018 - 9:45am
Friday, September 28, 2018 - 11:10am
Wednesday, September 26, 2018 - 9:45am