Arrow Electronics Employees Support Food Bank in Neu-Isenburg
Primary tabs
Arrow Electronics Employees Support Food Bank in Neu-Isenburg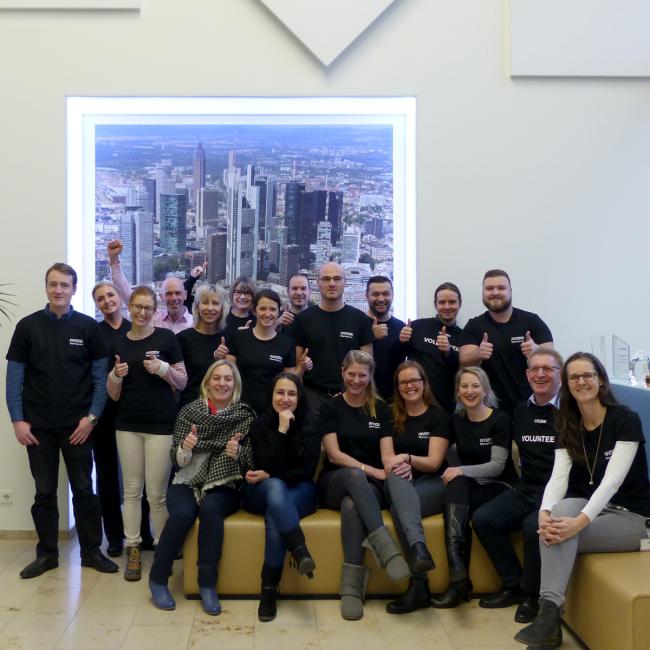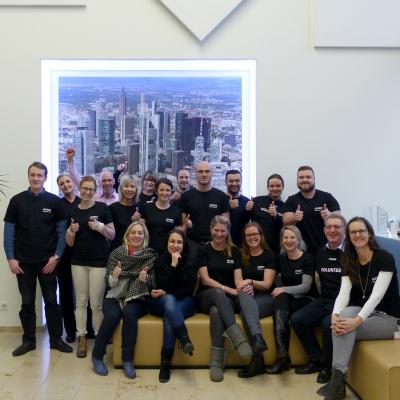 tweet me:
.@ArrowGlobal employees support #FoodBank in Neu-Isenburg #Germany http://bit.ly/2DKsfvh #FiveYearsOut
Wednesday, January 31, 2018 - 1:05pm
Employees from the Arrow Electronics office in Neu-Isenburg, Germany recently volunteered their time at local food bank Speisekammer. For several weeks, Arrow employees helped food bank staff transport, unpack and dispense food to the low-income families who utilize Speisekammer's services. 
"We are very pleased with Arrow's contribution to the food bank," said Herbert Hunkel, mayor of the city of Neu-Isenburg. "This is one of our most important social projects, and we thank the many volunteers. The team is looking forward to welcoming more helpers in the future."
"We were able to gain a good insight into the great work of the volunteers, which impressed us a lot," said Ruth Beck, vice president of human resources for Arrow in EMEA. "There are already a lot of internal requests to participate in other social projects this year in Neu-Isenburg in coordination with the city."
Arrow employees from around the world regularly work with local nonprofits, extending the company's collaborative and innovative culture into the broader communities where they live and work. Learn more about Arrow's Corporate Social Responsibility program by visiting www.fiveyearsout.com/corporate/corporate-social-responsibility/. 
About Arrow Electronics
Arrow Electronics is a global provider of products, services and solutions to industrial and commercial users of electronic components and enterprise computing solutions. Arrow serves as a supply channel partner for more than 125,000 original equipment manufacturers, contract manufacturers and commercial customers through a global network of more than 465 locations serving over 90 countries. Learn more at fiveyearsout.com.
More From Arrow Electronics
Thursday, January 17, 2019 - 10:00am
Tuesday, January 8, 2019 - 9:00am
Friday, January 4, 2019 - 12:00pm