Bloomberg Gives $4.5 Million to Help U.S. Keep Paris Climate Accord Commitment
Primary tabs
Bloomberg Gives $4.5 Million to Help U.S. Keep Paris Climate Accord Commitment
By: Emily Tillet / CBS News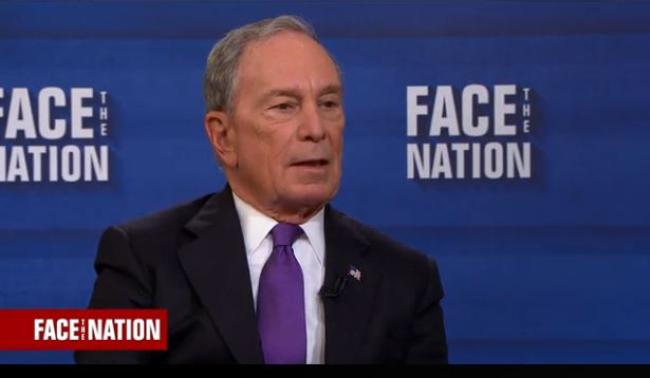 Watch Mike Bloomberg on Face the Nation
" href="https://3blmedia.com/sites/www.3blmedia.com/files/images/facethenation.JPG" rel="slick-gallery-node-180476">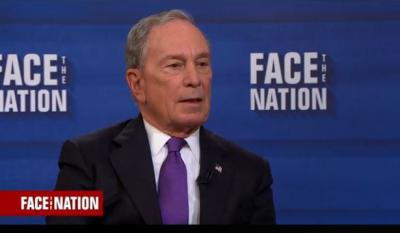 tweet me:
Bloomberg gives $4.5 million to help U.S. keep Paris climate accord commitment @mikebloomberg @bloombergdotorg #wearestillin #americaspledge #parisagreement http://bit.ly/2HncVuF
Tuesday, April 24, 2018 - 2:30pm
Former New York City Mayor and philanthropist Michael Bloomberg says he has a responsibility to help the environment as the Trump administration has backed down from its role in the Paris climate agreement. He said on "Face the Nation" he will write a check for $4.5 million this year to fund that mission.
Click here to read the story and watch the interview on Face the Nation. 
More From Bloomberg
Tuesday, January 22, 2019 - 3:55pm
Tuesday, January 22, 2019 - 10:00am
Friday, January 18, 2019 - 2:45pm