Booz Allen's Kurt Scherer: Engaging & Empowering Employees Paves the Way for Innovation
Primary tabs
Booz Allen's Kurt Scherer: Engaging & Empowering Employees Paves the Way for Innovation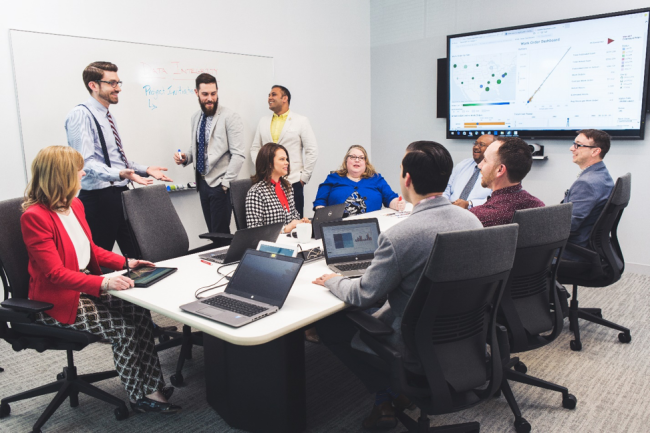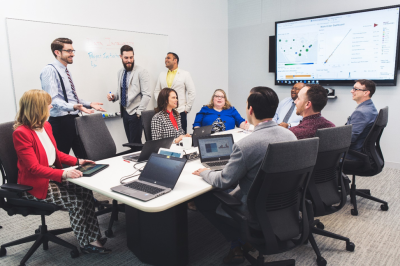 tweet me:
.@kurt_scherer of @BoozAllen talked with @tpopomaronis @Inc on how to spark innovation at work: http://bit.ly/2AO6d8w
Wednesday, January 10, 2018 - 3:45pm
It's never been more important for companies to continually innovate. But for too many organizations, how to go about sparking creativity remains a mystery. Kurt Scherer, director of Booz Allen Hamilton's Innovation Center, spoke with Tom Popomaronis of Inc. magazine about how to set the stage for employee innovation:
Scherer maintains that it's essential for organizations to encourage employees' passions—both to tap into potential and to improve happiness and satisfaction at work. Booz Allen is expanding its Innovation Agenda by encouraging employees to think boldly and explore ideas they are passionate about, outside of their daily work. You can view the entire article, here.
Check out more from Kirk Scherer and learn about Booz Allen's Innovation Blueprint: https://www.boozallen.com/s/insight/thought-leadership/innovation-blueprint.html
More From Booz Allen Hamilton
Wednesday, March 20, 2019 - 9:00am
Monday, March 18, 2019 - 3:45pm
Friday, March 15, 2019 - 2:05pm