Bridging the Digital Divide
Primary tabs
Bridging the Digital Divide
How afterschool time can generate content creators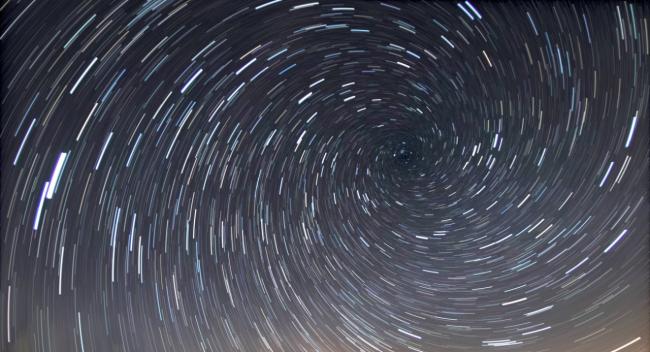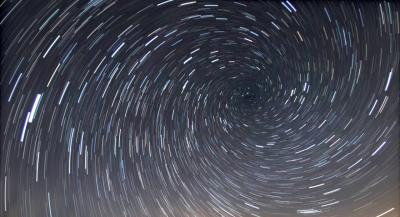 tweet me:
Bridging the #DigitalDivide: How afterschool time can generate content creators via @edcircuit http://bit.ly/2HaQmEV @ComcastNBCUCI @bgca_clubs
Tuesday, March 6, 2018 - 10:45am
by Edwin Link
It's important to frame best practices for afterschool providers in terms of engagement and participation in the world, not simply proficiency with computers and the Internet. It's not about having a laptop or a smart phone, it's about using the laptop or smartphone to translate a child's worldview into content. It's about giving them the creative space to digitally develop a voice. Here are a few examples:
My.Future through Boys & Girls Clubs of America Nationwide – The My.Future digital platform lets Boys & Girls Club members and non-members of all ages use computers, smartphones, and tablets to play, learn, and socialize. Put simply, it's a digital version of what members experience every day and takes the Club beyond its own walls. Through the platform, which is made possible through a partnership with Comcast NBCUniversal, users can share the great things they've made and amplify their voices. Whether they're making lyrics, videos or apps, they'll be able to share the things they create and connect with their peers across the country.
More From Comcast Corporation
Thursday, December 20, 2018 - 2:00pm
Monday, December 10, 2018 - 10:05am
Monday, November 26, 2018 - 9:45am