CEO and Executive Director of UN Global Compact to Give the Opening Keynote at #RBSEU 2018
Primary tabs
CEO and Executive Director of UN Global Compact to Give the Opening Keynote at #RBSEU 2018
Lise Kingo, CEO and executive director of the United Nations Global Compact, has been confirmed to deliver the opening keynote at Ethical Corporation's 17th Annual Responsible Business Summit Europe – the world's leading sustainability conference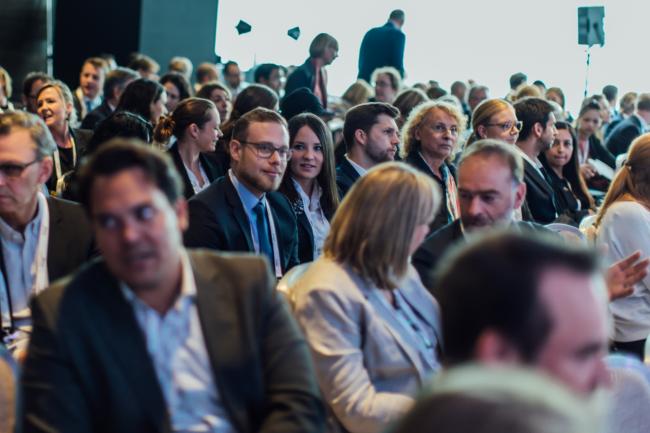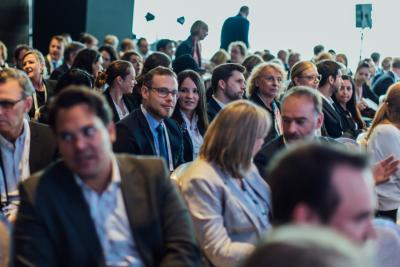 tweet me:
.@Lise_Kingo CEO & Executive Director, UN @globalcompact will be giving the opening keynote at @Ethical_Corp's #RBSEU 2018 http://bit.ly/2o1psHn
Tuesday, February 13, 2018 - 5:05am
February 13, 2018 /3BL Media/ - The Responsible Business Summit Europe, taking place in London from the 13th-14th of June, will bring together 600+ CEOs and business leaders to discuss how businesses can respond and transform in line with increasing social, environmental and technological opportunities and pressures. Ethical Corporation is delighted to confirm that Lise Kingo, CEO and executive director of the United Nations Global Compact will be delivering the opening address for the Summit. As well, Kingo will be joined by Pedro Ortún, Active Senior Advisor CSR/SDGs at the European Commission in a later session to discuss the how businesses can use the Sustainable Development Goals as a core driver for future strategy and success.
"We're thrilled that Lise Kingo is joining our expert speaker panel. The UN Global Compact is at the forefront of helping businesses adopt more sustainable strategies and Lise is spearheading this great work. June's event will feature our most senior and diverse speaker line-up to date all challenged with sharing how their business and organisation will help transform business and industries to deliver the required future business climate", says Liam Dowd, managing director at Ethical Corporation.
"The world is faced with increasing societal and environmental pressures. The growth and evolution of technology is presenting increasing questions and opportunities. We feel it's vitally important that we bring together the leading minds and organisations from all industries to shape what future sustainable business could look like – and that's what we're doing at this year's Responsible Business Summit Europe," says Liam Dowd, managing director at Ethical Corporation.
With a strong CEO-led agenda and the confirmed participation of over 100 leading global brands, the Responsible Business Summit 2018 is set to be 2018's must-attend event for business leaders seeking to drive sustainable innovation throughout their organisation. For more information about the event visit: www.ethicalcorp.com/rbs  
For more information on attending the Summit, please contact Candy Telani Anton, Head of Europe at Ethical Corporation on +44 (0) 207 375 7162 or at candy.anton@ethicalcorp.com
More From Ethical Corporation
Tuesday, March 19, 2019 - 8:45am
Thursday, March 7, 2019 - 7:05am
Tuesday, February 19, 2019 - 5:10am