Casting a Wider (DOT) Net: Join TEDxTysons for a Wide-Ranging Discussion on Life in the Digital Age
Primary tabs
Casting a Wider (DOT) Net: Join TEDxTysons for a Wide-Ranging Discussion on Life in the Digital Age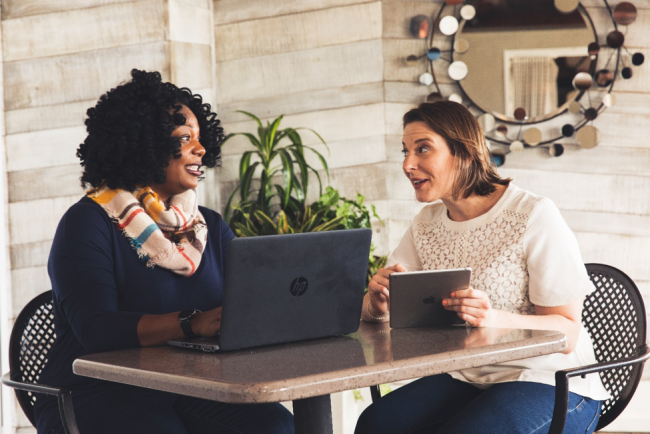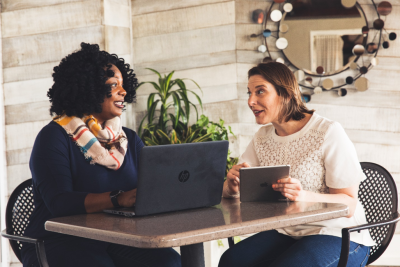 tweet me:
Is #tech really neutral? Will we ever #unplug? Join TEDxTysons @BoozAllen on life in #digital age: http://bit.ly/2FXrhgw
Monday, March 19, 2018 - 10:50am
The digital world is rewiring every aspect of our lives. From how we shop, eat, sleep and play, everything is connected. But is technology really neutral? Where are the challenges? Who is being left out and how can we use technology to foster inclusion instead? Can we prevent it from hurting our relationships? Will we ever be able to unplug?
On March 19th Booz Allen Hamilton is hosting a TEDxTysons after-work salon to discuss the possibilities and challenges of our rapidly growing digital world.
Speakers include:
Kerel Fryar, Director of Creative Product Innovation at Hilton - Engineer, Innovator, and Entrepreneur
Jennifer Joy Madden, Health Journalist & Author of The Durable Human
Evan Barba, Professor, Georgetown University's Communication, Culture and Technology Program
Kymberly DeLoatch, Advocate for People with Disabilities, Arc of Northern VA
For more information on speakers and to purchase tickets, click here.
More From Booz Allen Hamilton
Monday, March 18, 2019 - 3:45pm
Friday, March 15, 2019 - 2:05pm
Tuesday, March 12, 2019 - 8:00am