Caterpillar Foundation's Value of Water Video: Will RESTORE for Water
Primary tabs
Caterpillar Foundation's Value of Water Video: Will RESTORE for Water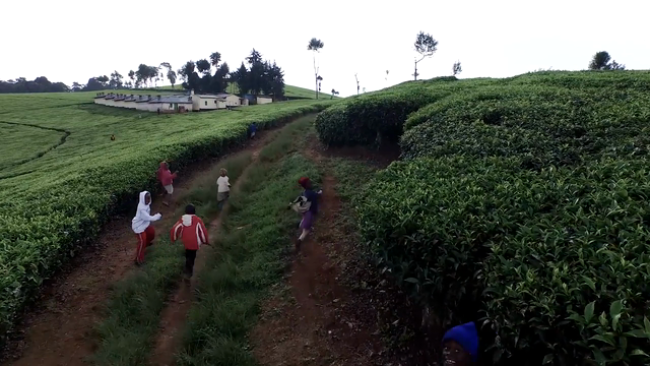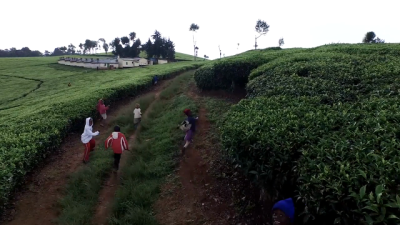 tweet me:
.@CatFoundationTS is committed to working with partners like @nature_org on conservation efforts #ForWater because when nature thrives people thrive. #TogetherStronger http://bit.ly/2pmy5xv
Keywords:
Philanthropy & Cause Initiatives
| Caterpillar Foundation | Clean Water and Sanitation | Environment | Fighting Poverty | For Water | NYSE:CAT | Partnerships | SDG | Sustainable Development Goals | The Nature Conservancy
More From Caterpillar Inc.
Monday, October 15, 2018 - 11:00am
Friday, October 12, 2018 - 2:00pm
Monday, October 8, 2018 - 9:00am