Caterpillar Promotes Women In Leadership
Primary tabs
Caterpillar Promotes Women In Leadership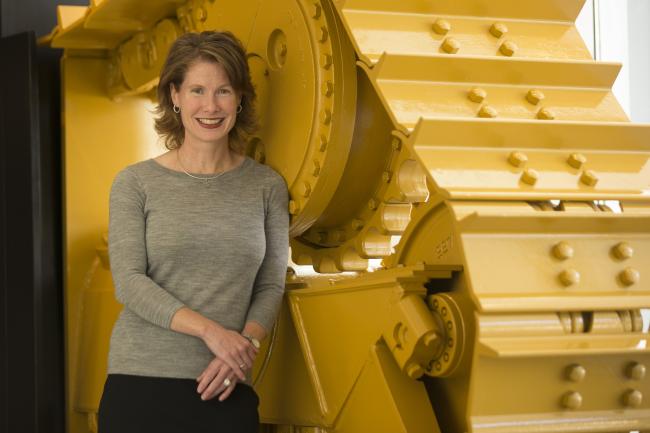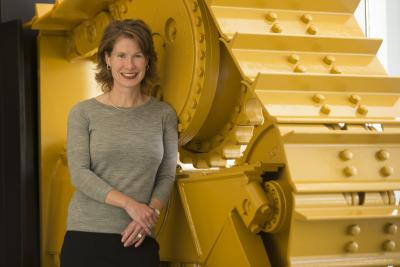 tweet me:
.@CaterpillarInc has ambitious targets to increase mix of qualified, capable females across the enterprise by 2020 http://bit.ly/2tuYzhf
Monday, July 10, 2017 - 10:00am
Caterpillar has set ambitious targets in several key areas to increase the mix of qualified, capable females across our enterprise to industry benchmark levels by 2022. These goals include increasing our total female workforce to 29 percent, a 9 percent increase over our current population, and the number of female leaders to 25 percent, a 6 percent increase over the current composition of our leadership.
Click here to learn more about how Caterpillar promotes the Women in Leadership initiative.
More From Caterpillar Inc.
Wednesday, October 17, 2018 - 3:00pm
Monday, October 15, 2018 - 11:00am
Friday, October 12, 2018 - 2:00pm