Caterpillar's Community Impact
Primary tabs
Caterpillar's Community Impact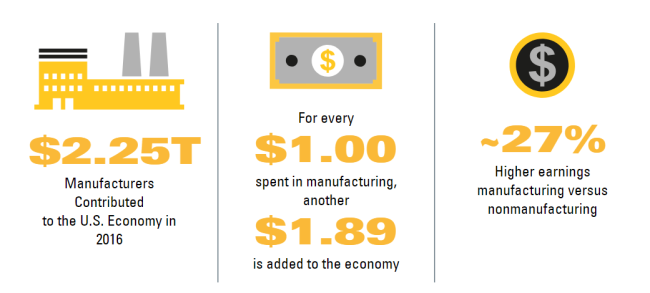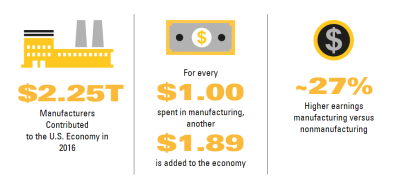 tweet me:
.@CaterpillarInc's success contributes to the social stability of regions around the world. Check out their 2017 #sustainability report to learn more about the company's work in #energy access, economic development, #philanthropy and social innovation http://bit.ly/2OU4oil
Monday, October 8, 2018 - 9:00am
Our success contributes to the social stability of regions around the world. Caterpillar and our employees focus on contributing time and resources to promoting the health and welfare of communities in which we work and live. We conduct our business in a manner that respects human rights individually.
Employees are encouraged to actively engage in activities that contribute to the betterment of society through volunteering time and talents or investing monetary resources in worthwhile community projects and initiatives. In addition, Caterpillar supports the Caterpillar Foundation, which has been dedicated to transforming lives in communities around the world since 1952. The Foundation's mission is to alleviate poverty, and it champions programs that support education, environment and basic human needs.
Click here to learn more about Caterpillar's work in energy access, economic development and philanthropy/social innovation.
Keywords:
Research, Reports & Publications
| Caterpillar Foundation | Caterpillar Inc. | Community Development | Economic development | Energy | Fighting Poverty | Human Rights | NYSE:CAT | No Poverty | Philanthropy & Cause Initiatives
More From Caterpillar Inc.
Friday, November 16, 2018 - 4:00pm
Wednesday, November 14, 2018 - 10:00am
Thursday, November 8, 2018 - 1:00pm