Consumers Energy's 130-Year History Profiled in New TV Program
Primary tabs
Consumers Energy's 130-Year History Profiled in New TV Program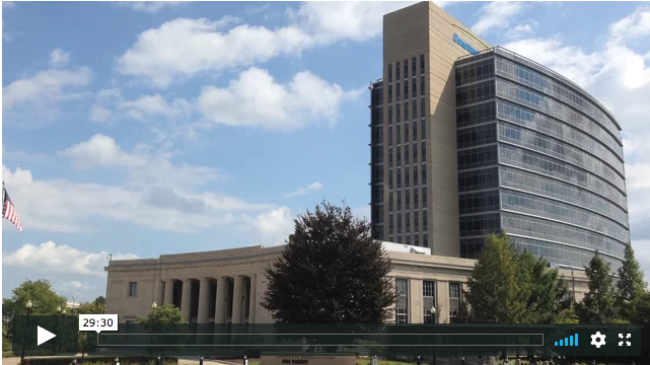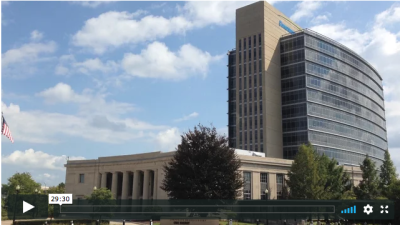 tweet me:
VIDEO: The 130-year history of @ConsumersEnergy profiled in new TV program http://bit.ly/2EdA94t @JTVJackson #Michigan #Energy
Friday, February 9, 2018 - 11:15am
Consumers Energy has been providing energy to Michigan homes and businesses for over 130 years. That long and colorful history was the subject of a story by Jackson, Mich., television station JTV-TV. The "True Story" special gives particular emphasis to the energy provider's connections with its hometown of Jackson, from its founding by the Foote brothers through its innovations and challenges over the last decades and more. There's even a clip from a promotional video featuring Ronald Reagan before he became president!
"Consumers Energy is so proud to call Jackson home. We feel like we've had mutually beneficial relationships," said Consumers Energy President and CEO Patti Poppe. "The people who live here are also my co-workers, and the people who work for my company are also our customers, friends and families. Everyone in Jackson at least knows someone, and is probably related to someone, at the company, and I think that's a very important tradition. And I think it has a positive impact on Jackson now, and it will definitely continue into the future."
More From Consumers Energy
Tuesday, January 15, 2019 - 1:05pm
Friday, January 11, 2019 - 9:40am
Wednesday, January 9, 2019 - 11:00am