Creating a STEM-Strong St. Louis
Primary tabs
Creating a STEM-Strong St. Louis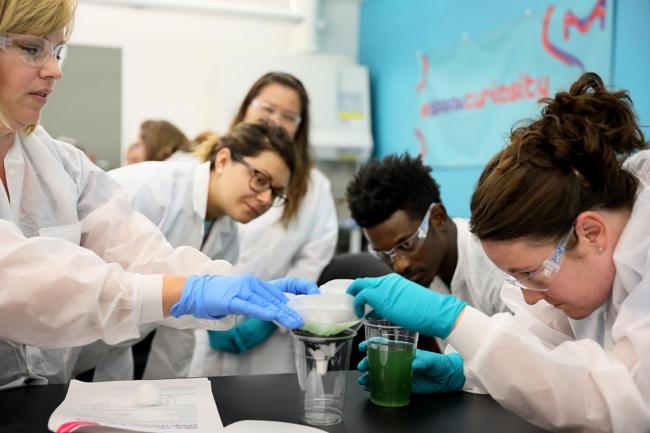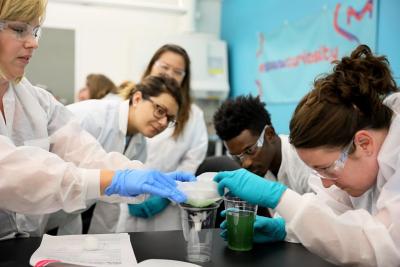 tweet me:
By partnering with @STEMPactSTL, @MilliporeSigma is helping to connect students and teachers with real-world #STEM applications. See how they're helping to #SPARKCuriosity via @stltoday: http://bit.ly/2DYi7mv
Monday, November 26, 2018 - 4:30pm
Science, technology, engineering and math is everywhere around us, from the complex to the simple. Take your smartphone, for example. This device wouldn't be possible without the brainpower of engineers. Additionally, improved treatments and cures for diseases are possible because of scientists and medical professionals who have a deep understanding of the human body, but you can find STEM in something as simple as a water fountain.
While many STEM professionals are working toward technological and scientific breakthroughs every day, we're still faced with a lack of qualified candidates to fill a growing number of jobs in STEM fields. This year alone, it is projected that 2.4 million STEM jobs will go unfilled — and this growth isn't expected to stop anytime soon. In fact, St. Louis can expect a 12.4 percent increase in STEM jobs by 2022.
More From MilliporeSigma
Tuesday, March 12, 2019 - 9:30am
Thursday, March 7, 2019 - 11:30am
Friday, February 8, 2019 - 9:30am