Dell and Nikki Reed Turn Gold from Computers into Jewelry
Primary tabs
Dell and Nikki Reed Turn Gold from Computers into Jewelry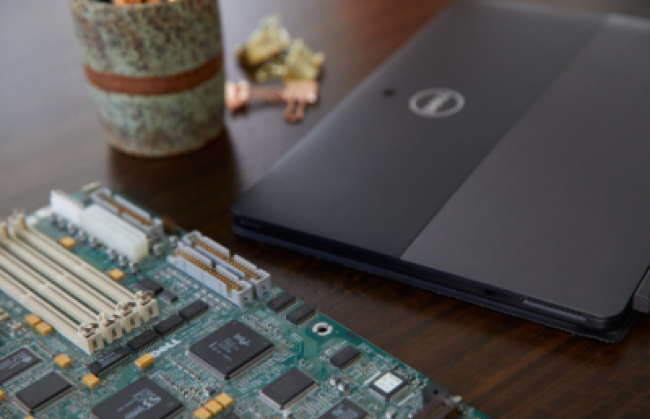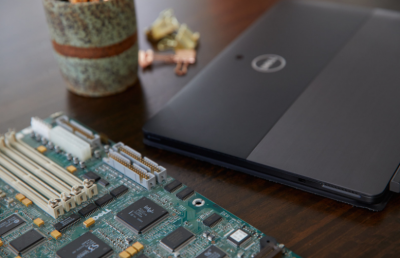 tweet me:
.@Dell and @NikkiReed_I_Am are turning gold from computer #waste into jewelry http://bit.ly/2FUI0k5 via @Climate_Action_
Friday, February 23, 2018 - 8:10am
Multinational computer company Dell has partnered with LA-based jewellery designer Nikki Reed to give gold recovered from old computer motherboards a second life supporting the sustainable design movement.
The 'Circular Collection' is a limited edition jewelry collection, part of the Bayou with Love series, sourced from gold from Dell's recycling programmes and includes 14-and 18-carat gold rings, earrings, and cufflinks.
More From Dell
Monday, March 18, 2019 - 4:45pm
Friday, March 8, 2019 - 4:50pm
Monday, January 7, 2019 - 1:40pm