EHS and Sustainability Support in Mexico
Primary tabs
EHS and Sustainability Support in Mexico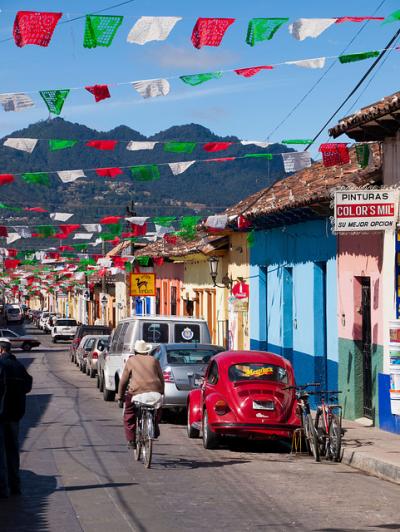 tweet me:
.@AnteaGroup Offers EHS and Sustainability Support in Mexico http://bit.ly/2nUoInB
Monday, February 12, 2018 - 10:15am
Over the past few years, we've seen an increased call for EHS and sustainability support throughout Latin America, as global companies across all industries pursue aggressive expansion plans.
In response, Antea Group has put boots on the ground in Mexico, with local experts ready and waiting to help your organization achieve its business objectives. 
Read about our latest project efforts across Latin America and the international teamwork that makes it possible.
About Antea Group
Antea Group is an international engineering and environmental consulting firm specializing in full-service solutions in the fields of environment, infrastructure, urban planning and water. By combining strategic thinking and multidisciplinary perspectives with technical expertise and pragmatic action, we do more than effectively solve client challenges; we deliver sustainable results for a better future. With more than 3,000 employees in over 100 offices around the world, we serve clients ranging from global energy companies and manufacturers to national governments and local municipalities. Learn more at http://us.anteagroup.com.
More From Antea Group
Thursday, March 21, 2019 - 10:05am
Wednesday, March 20, 2019 - 10:40am
Monday, March 18, 2019 - 10:40am