Empowering Entrepreneurs | Interview with Joy Stoddard, Development and Outreach Director of Whole Planet Foundation
Primary tabs
Empowering Entrepreneurs | Interview with Joy Stoddard, Development and Outreach Director of Whole Planet Foundation
New interview series to feature women empowering women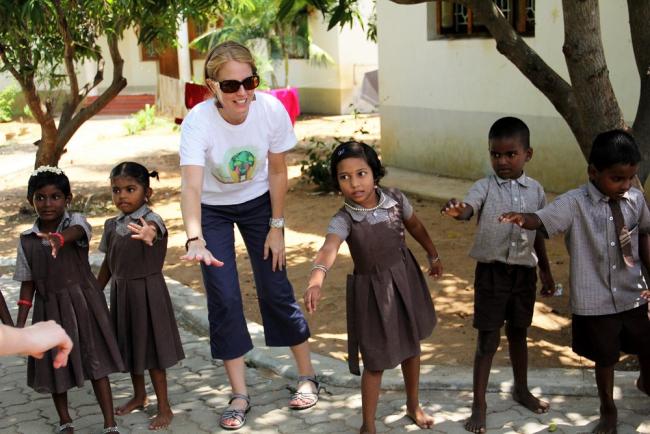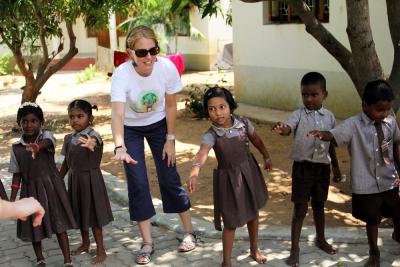 tweet me:
Meet Joy Stoddard, Development and Outreach Director for @WholePlanet Foundation http://bit.ly/2ush0Ht
Friday, August 11, 2017 - 9:30am
Joy Stoddard is the Development and Outreach Director for Whole Planet Foundation, the nonprofit arm of Whole Foods Market. We were lucky enough to have a conversation with Joy about her motivation to give back, stemming from her earliest job as a candy striper to her career with Whole Foods. Joy has traveled the world working with microentrepreneurs and shared her unique perspective of having sought out opportunities to make an impact through for-profit businesses and nonprofit organizations alike.
Keywords:
Philanthropy & Cause Initiatives
| Community Development | Corporate Contributions | Fighting Poverty | Humanitarian Aid | Interview | Microeconomics | Microfinance | Philanthropy & Cause Initiatives | Skills Development | Socially Responsible Investing
More From Whole Foods Market Foundations
Friday, September 14, 2018 - 10:10am
Tuesday, September 4, 2018 - 9:00am
Friday, August 24, 2018 - 9:55am