Green Glove Dryer Now in Every Elementary School Classroom in Jackson County
Primary tabs
Green Glove Dryer Now in Every Elementary School Classroom in Jackson County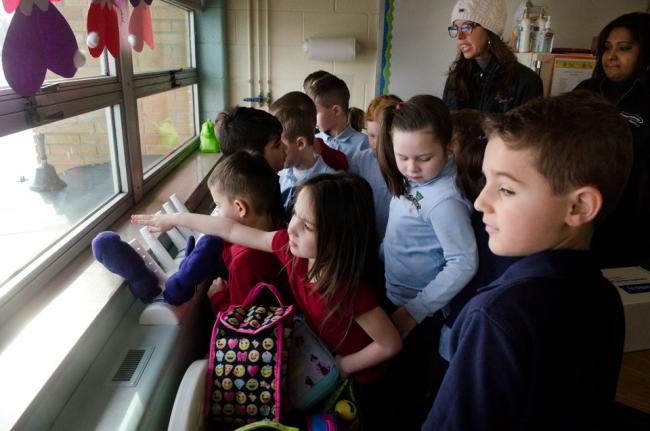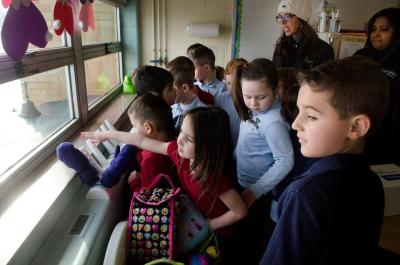 tweet me:
.@MLive | An innovative collaboration between @ConsumersEnergy and @GreenGloveDryer is helping keep #students in over 500 #ElementarySchool classrooms warm http://bit.ly/2o6PtoS #Michigan
Friday, February 16, 2018 - 10:10am
An innovative collaboration between Consumers Energy and a Michigan business is helping keep students in over 500 elementary classrooms warm this winter.
Consumers Energy provided funding for The Green Glove Dryer to place 2,500 of its devices, which help dry gloves and other items, for free in classrooms in schools across the energy provider's home of Jackson County, Mich. "It's a great opportunity to connect with a local small business owner … but also to work within our communities," said Sanju Guinn, a Consumers Energy business account manager. "Consumers Energy is local. It's a chance to partner with our schools."
More From Consumers Energy
Thursday, March 21, 2019 - 9:40am
Monday, March 11, 2019 - 9:00am
Friday, March 8, 2019 - 11:20am