Greening Mardi Gras: Recycling Effort Targets Parade Trash
Primary tabs
Greening Mardi Gras: Recycling Effort Targets Parade Trash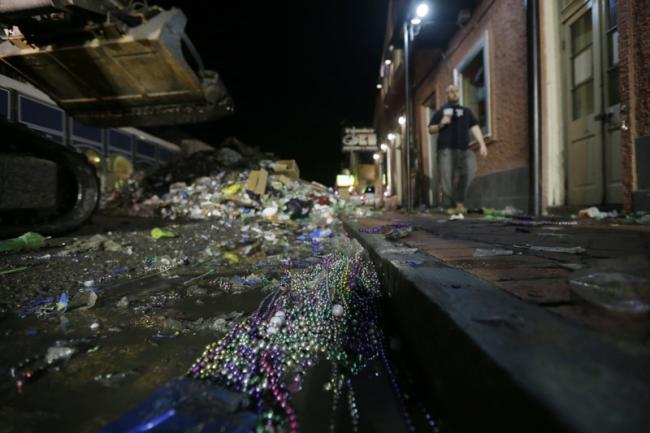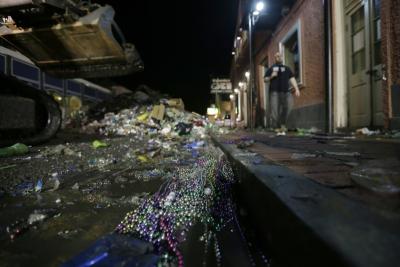 tweet me:
.@RepublicServices volunteers clean up #MardiGras in New Orleans https://atxne.ws/2ESjFyw @statesman #sustainability #recycling
Monday, February 19, 2018 - 3:00pm
NEW ORLEANS -- Mardi Gras produces days of merriment, indulgence, a few hangovers — and a lot of garbage. Once the parades have passed and the beads have been thrown, the cleanup begins.
This year two New Orleans organizations aimed to change things with a pilot recycling project to collect cans, plastic bottles and that ubiquitous Mardi Gras accessory dangling from fences, trees and balconies: beads.
More From Republic Services
Wednesday, February 20, 2019 - 1:00pm
Wednesday, February 13, 2019 - 1:00pm
Monday, February 11, 2019 - 9:00am