Highmark Health Uses Website to Match Employees to Community Service
Primary tabs
Highmark Health Uses Website to Match Employees to Community Service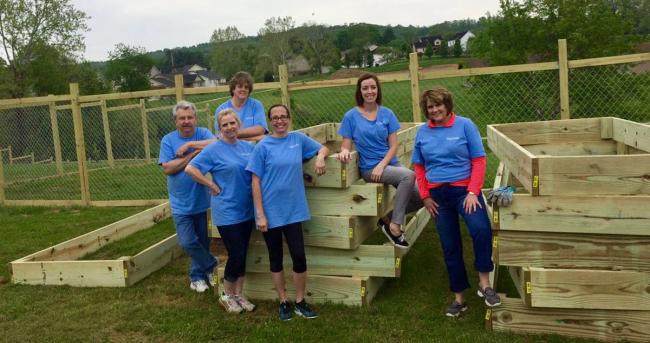 tweet me:
Highmark Health Uses Website to Match Employees to Community Service: http://bit.ly/2uGDrsk via @VM_Solutions
Wednesday, August 16, 2017 - 6:00am
This article originally appeared on The State Journal.
By Cynthia McCloud
...This year, insurance company Highmark Health subscribed to VolunteerMatch so its employees could more easily find projects that need their help and that fit their personal interests. VolunteerMatch also tracks service hours.
Since the site opened to workers in February, 2,300 of Highmark Health's 40,000 employees have registered and logged 7,800 volunteer hours, said Judy Windom, who manages the company's VolunteerMatch platform.
"Our employees are our company's greatest asset. They not only give 100 percent to their jobs, but they also go above and beyond by supporting community programs," said Evan Frazier, senior vice president of community affairs at Highmark Health. "Our spirit of employee volunteerism is alive and contagious, with thousands of hours committed to programs each year that assist nonprofit organizations in the communities where we do business."
Read the full article on The State Journal.
Keywords:
Philanthropy & Cause Initiatives
| Social Impact & Volunteering | VolunteerMatch | Volunteering | corporate giving | corporate volunteering | employee volunteering
More From VolunteerMatch
Friday, September 14, 2018 - 3:00pm
Wednesday, August 15, 2018 - 8:00pm
Friday, June 29, 2018 - 9:30am