How Barclays Helps Fund Crucial Social and Environmental Progress
Primary tabs
How Barclays Helps Fund Crucial Social and Environmental Progress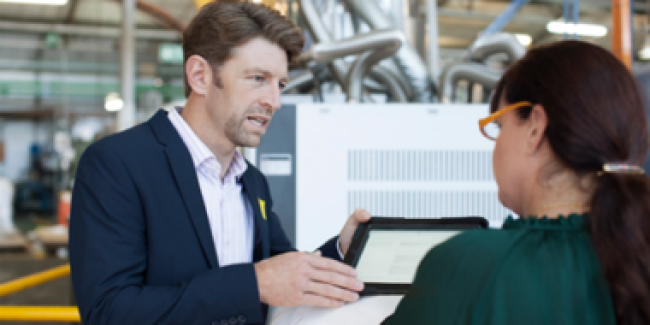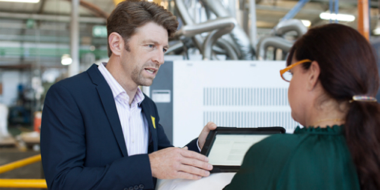 tweet me:
Read @Barclays #ESG report to see how they help fund crucial #social & #environmental progress http://bit.ly/2EX5WTX @Barclays_cship
Tuesday, March 6, 2018 - 8:10am
NEWSROOM: Barclays
CONTENT: Multimedia with summary
In 2017 Barclays helped clients raise £31.7bn across a range of social and environmental segments.
The challenge: Access to financing is necessary to fund crucial social and environmental infrastructure, whilst giving us opportunities in growing markets.
Our ambition: Our goal is to continue to create access to financing solutions for areas including: environmental financing via the capital markets and lending for clean energy, water and low carbon technologies; social infrastructure; national and supranational development institutions; and small business financing.
Read about our access to financing progress in our ESG Report.
Keywords:
Research, Reports & Publications
| Barclays | Corporate Social Responsibility | Decent Work and Economic Growth | ESG | Environment | Shared Value | Sustainability | Sustainable Development Goals | Transparency
NEWSROOM: Barclays
CONTENT: Multimedia with summary
More From Barclays
Thursday, September 20, 2018 - 8:20am
Thursday, September 13, 2018 - 9:10am
Thursday, September 6, 2018 - 8:45am