Innovation Doesn't End on the Product Line
Primary tabs
Innovation Doesn't End on the Product Line
Nestlé's paid family leave policy shows how modern companies adapt for their workforce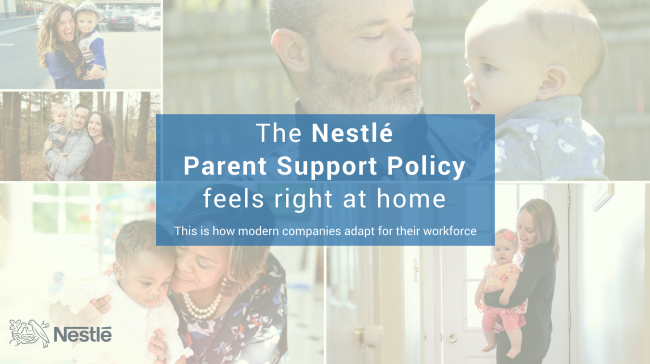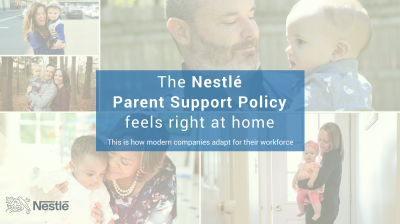 tweet me:
.@NestleUSA's paid #FamilyLeave policy shows how modern companies adapt for their workforce http://bit.ly/2wea0dG
Wednesday, August 2, 2017 - 12:45pm
by Paul Grimwood, Chairman & CEO of Nestlé USA
It isn't exactly TED Talk material to note that the world's best companies must innovate. At Nestlé USA, innovation is our lifeblood. But it's more than keeping up with the times or even with competitors. A company must keep up with its workforce, too.
This is particularly true as it relates to the evolution of family leave policies, which have captivated the attention of policymakers and business leaders alike this past year. As the policy debate continues to percolate, Nestlé is already seeing the results of our progressive Parent Support Policy (PSP) that we launched in the U.S. in January 2016. In fact, we have the policy's first-year of data, and we like what we're seeing.
More From Nestlé
Friday, September 14, 2018 - 2:10pm
Wednesday, September 12, 2018 - 2:45pm
Tuesday, September 11, 2018 - 10:05am