Join 3BL Media and General Mills for Free "Business Aligns with SDGs" Webinar June 19
Primary tabs
Join 3BL Media and General Mills for Free "Business Aligns with SDGs" Webinar June 19
General Mills to share how they incorporate the SDG framework in their CR communications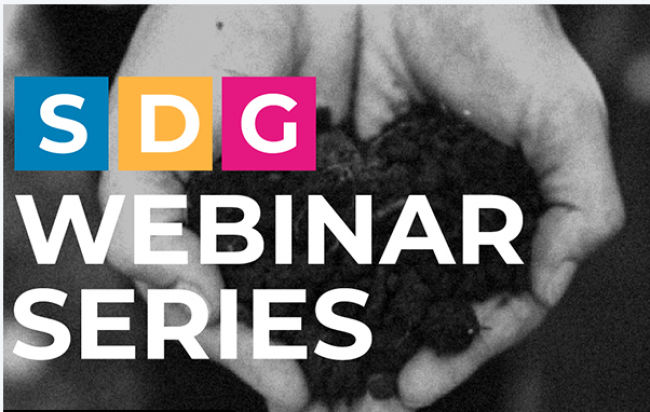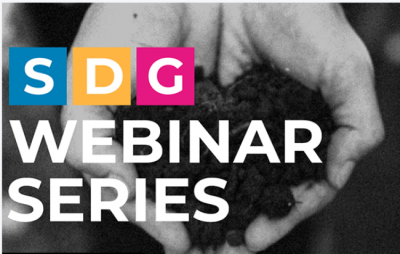 tweet me:
Join the free @3BLMedia #webinar 6/19 at 10:30am EDT to hear how @GeneralMills utilizes the framework of the #SDGs in their #corporateresponsibility communications http://bit.ly/2HP8Zhy #thoughtleadership
Friday, June 15, 2018 - 8:55am
Registration is open now to attend "Business Aligns with SDGs: Food for Thought from General Mills." Attendance is free and open to corporate responsibility and sustainability professionals.
"Companies are moving from SDG planning to activation, and interest in the Global Goals continues to rise among investors, policymakers, consumers and other key stakeholders," said Dave Armon, CMO of 3BL Media and moderator for the series. "Early adopters like General Mills are generously sharing their work with peers to accelerate collective business impact globally on these 17 crucial development goals between now and 2030."
Based in Golden Valley, Minnesota, and reporting annual revenues of $15.6 billion, General Mills uses the SDGs as a framework to communicate their work related to these 5 Global Goals – SDG 2, Zero Hunger; SDG 3, Good Health and Well-Being; SDG 6, Clean Water and Sanitation; SDG 13, Climate Action; and SDG 15, Life on Land. 
Presenting on "Aligning Business with the SDGs: Food for Thought from General Mills" will be Catherine Gunsbury, director of sustainability and transparency; and Serena Pal, manager of reporting and rankings. 
For background on General Mills, review the 3BL Media profile page and the company's 2018 Global Responsibility Report.
About 3BL Media
3BL Media is the world's leading communications partner for purpose-driven organizations. Through content distribution, multi-media promotion and hands-on learning experiences, we connect organizations to an unrivaled network of sustainability professionals, journalists, bloggers, investors, academics, policymakers and influencers who are passionate about engaging on topics like education, environment, community involvement, supply chain and circular economy, volunteering and the Sustainable Development Goals.
Contact: Dave Armon of 3BL Media, darmon@3blmedia.com or +1.802.444.0177
More From 3BL Media, LLC
Tuesday, January 8, 2019 - 3:00pm
Thursday, January 3, 2019 - 9:15am
Thursday, December 27, 2018 - 8:10am