Leveraging Mobile for Workforce Engagement: Opportunities and Recommendations from HERHealth
Primary tabs
Leveraging Mobile for Workforce Engagement: Opportunities and Recommendations from HERHealth
by Elissa Goldenberg, Manager, BSR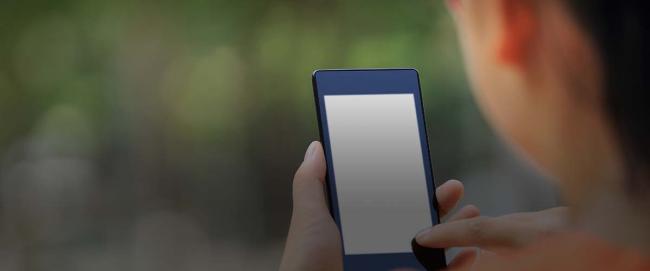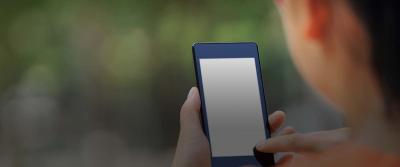 tweet me:
.@QCWirelessReach and @BSRnews partner to enhance @bsrherproject promoting #healthcare #access among factory workers http://bit.ly/2hF1oue
Wednesday, August 9, 2017 - 11:05am
Three years ago, BSR launched a partnership with Qualcomm Wireless Reach to amplify the outcomes of BSR's HERproject program in China through mobile technology. Our work together focused on enhancing HERhealth, the pillar of HERproject that aims to empower low-income women working in global supply chains to take charge of their health.
Through this collaboration, we developed a mobile app to digitize the HERhealth curriculum so that workers could conveniently access health information...
Keywords:
Innovation & Technology
| Access to Technology | BSR | Good Health and Well-Being | HERPROJECT | HERhealth | Healthcare Innovation | Improving Healthcare Access | Partnerships | Qualcomm | Research, Reports & Publications
More From Qualcomm
Monday, December 4, 2017 - 4:40pm
Monday, December 4, 2017 - 1:00pm
Thursday, November 30, 2017 - 2:00pm