Munson Healthcare Receives $120,000 Donation For Traverse City Michigan Kids Creek Restoration Project
Primary tabs
Munson Healthcare Receives $120,000 Donation For Traverse City Michigan Kids Creek Restoration Project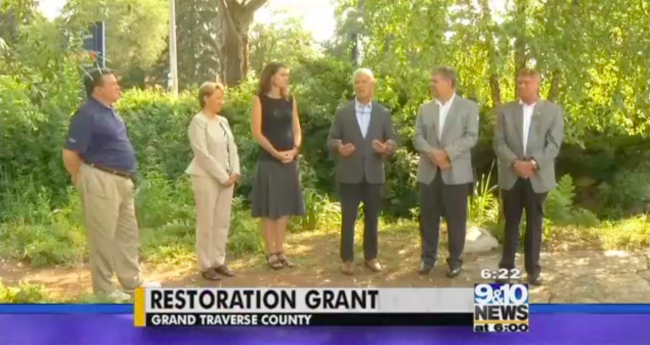 Watch the highlights video via www.9and10news.com
" href="https://3blmedia.com/sites/www.3blmedia.com/files/images/Screen_Shot_2017-07-26_at_8.57.14_AM.png" rel="slick-gallery-node-90961">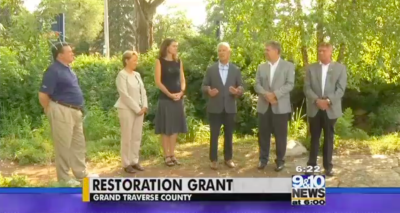 tweet me:
.@ConsumersEnergy Foundation grants $120,000 for the Traverse City Michigan Kids Creek Restoration project http://bit.ly/2tYZWU7
Thursday, July 27, 2017 - 10:00am
A generous donation was awarded to help phase two of a Munson Medical Center project. Traverse City officials, the Watershed Center and even U.S. senators were at Munson Medical Center Friday morning as they received a $120,000 check from Consumers Energy Foundation for the Kids Creek Restoration.
Keywords:
Environment
| Clean Water and Sanitation | Community Development | Consumers Energy Foundation | Corporate Contributions | Corporate Social Responsibility | Grantmaking | Grants | Life Below Water | Philanthropy & Cause Initiatives | Responsible Business & Employee Engagement
More From Consumers Energy
Wednesday, September 19, 2018 - 10:15am
Monday, September 17, 2018 - 2:30pm
Friday, September 14, 2018 - 9:10am