My Possibilities Campus for Higher Learning Opening in Plano [TX]
Primary tabs
My Possibilities Campus for Higher Learning Opening in Plano [TX]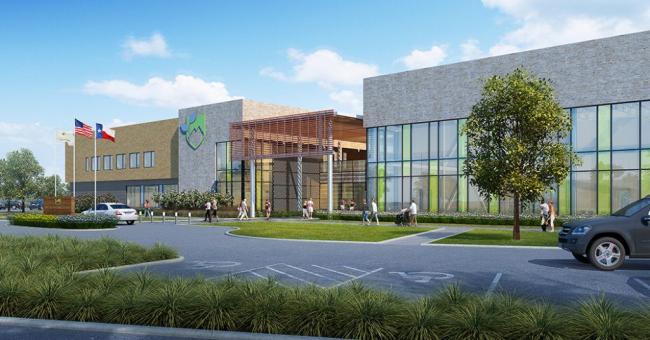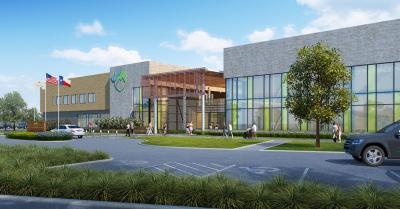 tweet me:
.@AllianceData is matching corporate #donations up to $500k to build a new My Possibilities Campus for Higher Learning in #Plano #Texas http://bit.ly/2Gv4V6Z via @PlanoProfile @mptxorg
Thursday, March 15, 2018 - 1:15pm
My Possibilities, a non-profit organization dedicated to empowering adults with intellectual and developmental disabilities, will be making history later this month as they celebrate the pre-opening of the My Possibilities Campus for Higher Learning in Plano.
My Possibilities Campus for Higher Learning is located at 3601 Mapleshade Lane and come April will become the permanent home of the Plano-based nonprofit. As the new campus is significantly larger than their current location, members of the public are invited to a Stock the Campus event on Saturday March 24 when guests will have the opportunity to tour the campus and purchase furniture, fixtures and electronics from a building registry. The building registry is open now, so click here to get your purchases done early!
In addition to stocking the campus, the fundraising campaign to support the opening of the new campus is ongoing. In fact, Alliance Data is offering a dollar-for-dollar corporate match for all corporate donations up to $500,000. The match program ends April 30. For more information, visit: mypossibilities.org/corporatechallenge.
More From Alliance Data
Thursday, February 14, 2019 - 9:55am
Wednesday, February 6, 2019 - 10:50am
Friday, January 18, 2019 - 10:05am