Nestlé Waters N.A. Awarded First AWS Certificate in North America by SCS Global Services
Primary tabs
Nestlé Waters N.A. Awarded First AWS Certificate in North America by SCS Global Services
SCS Global Services congratulates Nestlé Waters N.A. on their Alliance for Water Stewardship (AWS) Certification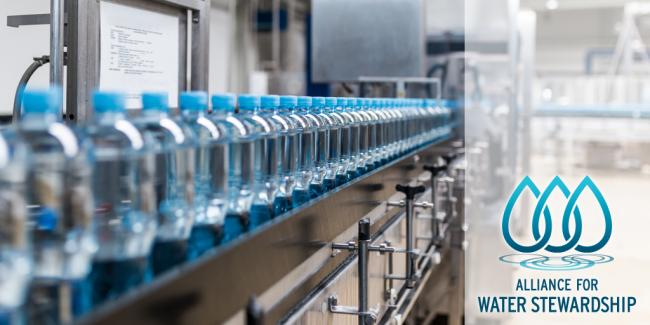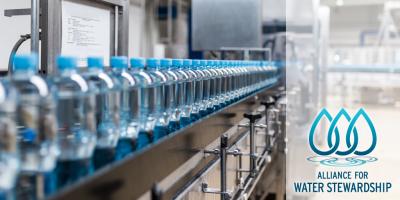 tweet me:
SCS Global Services Congratulates @NestleWatersNA on the 1st @_A4WS Certification in North America! http://ow.ly/iAUB30dWvqS
Thursday, July 27, 2017 - 8:00am
SCS Global Services congratulates Nestlé Waters North America, the first facility in North America to earn Alliance for Water Stewardship (AWS) Certification. "Use and protection of fresh water resources is one of the most pressing global challenges of this century," said Stanley Mathuram, SCS Vice President of Environmental Certification Services Operations. "Certification under the AWS standard provides both market credibility and a path for continuous improvement. We congratulate Nestlé Waters North America on this significant accomplishment."  SCS, an international third-party certification body accredited by AWS, conducted the conformity assessment for Nestlé Waters.
Learn more about AWS Certification 
Keywords:
Supply Chain & the Circular Economy
| AWS | AWS Certification | Certified | Environment | Nestle | Nestle Waters | Responsible Drinking | Responsible Production & Consumption | SCS | Sustainable Living
More From SCS Global Services
Monday, October 22, 2018 - 8:05am
Tuesday, October 16, 2018 - 2:05pm
Thursday, October 11, 2018 - 10:00am