Nestlé's Parent Support Spotlight on Leanna: Getting an Opportunity to Balance
Primary tabs
Nestlé's Parent Support Spotlight on Leanna: Getting an Opportunity to Balance
"I had a lot of good support- there are a lot of moms in my department, and they all encouraged me to take full advantage and said I wouldn't regret it."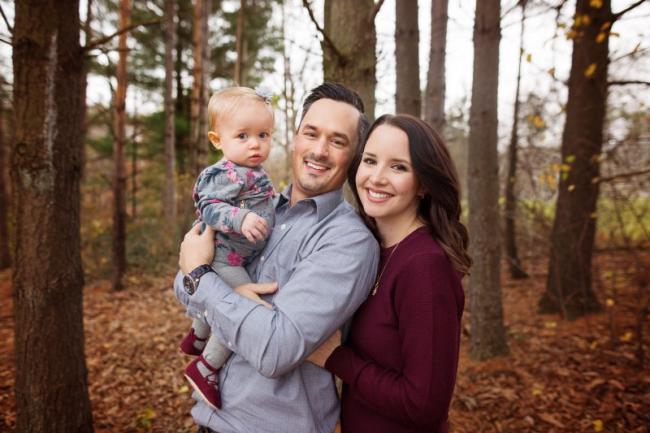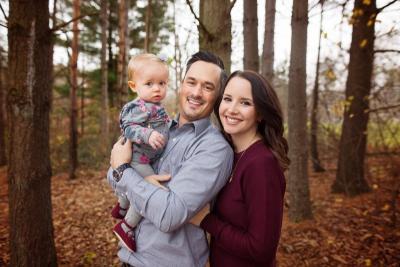 tweet me:
.@NestleUSA's Parent Support Policy is already making a difference in the lives of employees like Leanna http://bit.ly/2vlzaun
Wednesday, August 9, 2017 - 8:45am
by Leanna, Health and Welfare Benefits Team at Nestlé USA
I had my first child, Izzy, on January 6 — one of the first babies born after Nestlé launched our new Parent Support Policy. When I was first pregnant, I didn't know that the policy was coming yet — when I found out, I was so excited. I knew as soon as I heard about the policy that I would want to take the full six months. I had a lot of good support- there are a lot of moms in my department and they all encouraged me to take full advantage and said I wouldn't regret it. At that time, I couldn't really understand and appreciate what it would be like, and they were right.
Keywords:
Responsible Business & Employee Engagement
| Corporate Social Responsibility | Employee Engagement | Human Resources | Nestle | Paid Parental Leave | Parental Leave | maternity leave | parental leave policy | paternity leave
More From Nestlé
Monday, September 24, 2018 - 12:50pm
Friday, September 14, 2018 - 2:10pm