New Regulations in California Brought More Haulers into the Food Recovery World
Primary tabs
New Regulations in California Brought More Haulers into the Food Recovery World
By Cole Rosengren, Waste Dive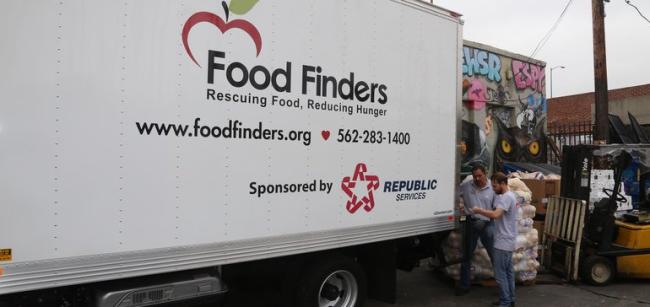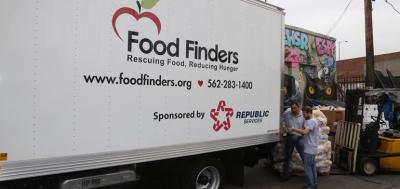 tweet me:
In 2017, @RepublicService partnered with #foodrecovery organizations in CA to facilitate #donation of 300 tons in edible food http://bit.ly/2GE8x6k @WasteDive @ColeRosengren
Friday, February 2, 2018 - 2:00pm
In the nearly two years since California's commercial organics diversion mandate took effect, it has created unique opportunities for waste and recycling service providers to step outside their comfort zones. For Republic Services, that has meant partnering with food recovery organizations and advising customers about donation potential when conducting waste assessments. Last year, the company facilitated the recovery of more than 300 tons of edible food.
More From Republic Services
Wednesday, February 20, 2019 - 1:00pm
Wednesday, February 13, 2019 - 1:00pm
Monday, February 11, 2019 - 9:00am