Nikki Reed Is Using Dell's Gold E-Waste Scraps To Make Incredible Jewelry
Primary tabs
Nikki Reed Is Using Dell's Gold E-Waste Scraps To Make Incredible Jewelry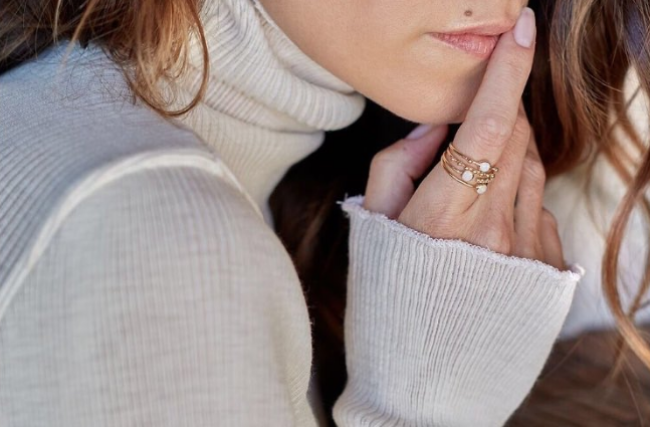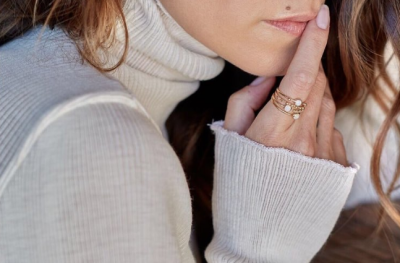 tweet me:
.@NikkiReed_I_Am is using @Dell's gold #ewaste scraps to make incredible #jewelry http://bit.ly/2GSzNhH via @GreenMatters #SDGs #socinn
Friday, February 16, 2018 - 10:20am
Actress Nikki Reed has announced her partnership with Dell through her company Bayou With Love. Together, they're recycling gold scraps from Dell's old motherboards and turning them into a new line of jewelry, Engadget reports. The line includes 14- and 18-carat gold rings, earrings, and cufflinks.
Dell's website states that in the U.S., people throw out a collective $60 million in gold and silver when they don't recycle their phones or electronics. The metal is used in internal circuitry, and there's about 800 times more of it inside of a computer. Dell wants to "close the gold loop" for their products, and reduce waste. They already refurbish and sell old computers through a program with the Goodwill, but some computers can't be repaired. The scraps needed somewhere to go.
More From Dell
Monday, March 18, 2019 - 4:45pm
Friday, March 8, 2019 - 4:50pm
Monday, January 7, 2019 - 1:40pm