Our Sustainability Value Proposition for Our Customers: EcoStruxure™
Primary tabs
Our Sustainability Value Proposition for Our Customers: EcoStruxure™
Creating additional value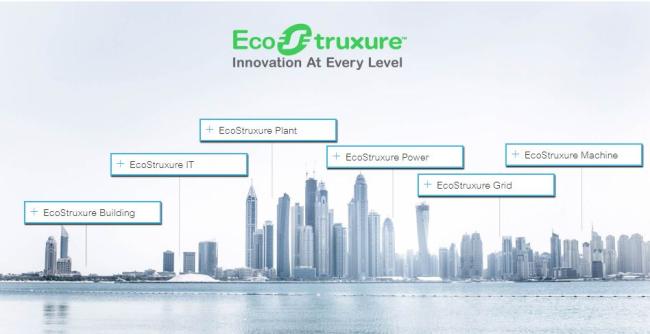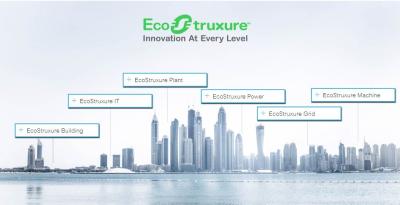 Monday, May 1, 2017 - 8:05am
Leveraging EcoStruxure: Innovation At Every Level, our goal is to empower customers to:
Maximize energy efficiency and sustainability through smarter systems and real-time, data-driven decisions.
Optimize asset availability and performance through predictive analytics and proactive maintenance.
Enable smart, productive, and profitable operations through the reduction of waste and downtime.
Leverage mobile insights and proactive risk-mitigation through simulation, situational awareness, and digitization.
Benefit from open innovation and interoperability through development and partnerships with leading standards organizations and best-in-class technology leaders.
Learn more about EcoStruXure: http://www.schneider-electric.com/b2b/en/campaign/innovation/overview.jsp
Keywords:
Innovation & Technology
| EcoStruxure | Energy | Environment | Schneider Electric | energy efficiency | sustainability
More From Schneider Electric
Tuesday, October 16, 2018 - 10:30am
Friday, October 12, 2018 - 10:10am
Tuesday, October 9, 2018 - 10:15am