Part 2: Q&A With Global Diversity and Inclusion Leader Dr. Rohini Anand
Primary tabs
Part 2: Q&A With Global Diversity and Inclusion Leader Dr. Rohini Anand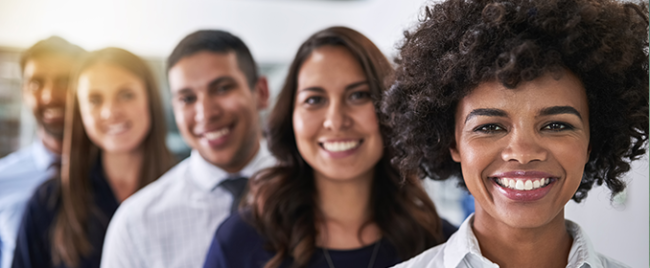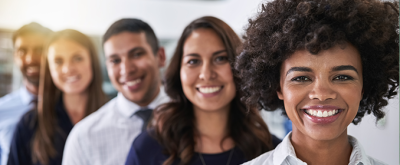 tweet me:
Check out @CatalystInc's Part 2 Q+A w/ @SodexoUSA's Global Diversity & Inclusion Leader, Dr. Rohini Anand http://bit.ly/2FS8mTC
Summary
Rohini Anand, PhD, is the Senior Vice President Corporate Responsibility and Global Chief Diversity Officer, Sodexo, and Chair, Catalyst Board of Advisors. In a three-part Q&A blog series, we asked Dr. Anand to share details about her pivotal role at one of the world's largest multinational corporations focusing on "quality of life services." Below is part two where we asked about what challenges she faces and what she believes the future holds for diversity and inclusion.
Tuesday, February 6, 2018 - 10:40am
"Making Every Day a Better Day through Diversity and Inclusion" is Sodexo's award-winning initiative. What is unique about this initiative and the work Sodexo is doing in diversity and inclusion? 
This initiative was a systemic culture change initiative in North America, focused on the development and success of women, people of color, and other historically excluded groups. The initiative included four key elements...
Read the full article here.
Keywords:
Diversity & Inclusion
| Catalyst | Diversity Leadership | Gender Equality | Reduced Inequalities | Sodexo Inc | Women | Workplace Inclusion
More From Sodexo, Inc.
Wednesday, October 17, 2018 - 8:00am
Tuesday, October 16, 2018 - 8:05am
Tuesday, October 9, 2018 - 7:45am
Videos from Sodexo, Inc.