Preparing Students for Future Success
Primary tabs
Preparing Students for Future Success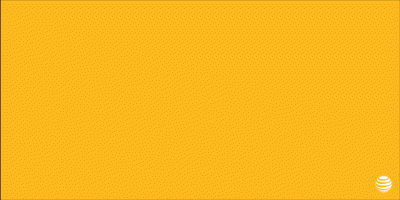 tweet me:
Face-to-face & online, @ATT employees connect with students & prepare them for future success http://soc.att.com/2v9KA03 #ATTimpact
Thursday, July 13, 2017 - 1:55am
All young people deserve to have a role model in their lives to help them succeed. Our network connects mentors with students and can bring opportunity to more students by helping to bridge the gap between dreams and reality.
Learn more here.
Keywords:
Education
| AT&T | AT&T Aspire | Annual Sustainability Update | Mentoring | Nepris | Philanthropy & Cause Initiatives | School | Social Impact & Volunteering | We Teach Science | iCouldBe
More From AT&T
Friday, June 15, 2018 - 3:00pm
Thursday, May 24, 2018 - 11:50am
Tuesday, May 15, 2018 - 1:45pm