Report: Cities of All Sizes Can Achieve Sustainable Energy Solutions
Primary tabs
Report: Cities of All Sizes Can Achieve Sustainable Energy Solutions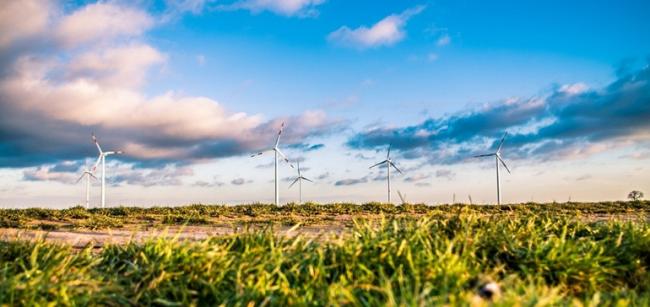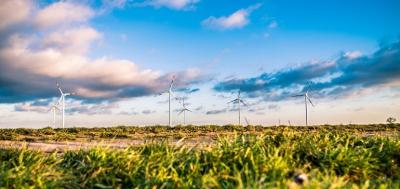 tweet me:
.@NRGenergy's #sustainability specialist discusses how cities of all sizes can achieve sustainable #energy solutions http://bit.ly/2oXGRkQ via @smartcitiesdive @_PyintheSky
Tuesday, March 13, 2018 - 8:45am
Countries are scrambling to develop strategies to fight climate change, as a desire to mitigate its effects intensifies around the world.
The U.S. is one of the biggest nations facing climate disparity right now, since the Trump administration chose to pull the country out of the global Paris Agreement last summer. As the federal government's support for climate issues lags, however, U.S. cities have vowed to uphold the charter's principles — and commitment to climate hasn't stopped there.
"This is not an illusion, that cities are running into a wall," said Dylan Siegler, sustainability specialist for NRG Energy. "The energy market landscape has become increasingly complex, so the sophistication that's required to navigate the proliferation of new technologies [and] the new parity, or near parity, of renewables is genuinely difficult."
Siegler experienced the challenges firsthand during her time as the sustainability manager in Austin, TX. She led NRG's sustainability experts in releasing a report, Powering Sustainable Cities: Key Trends and Pathways to Success for City Leaders, to provide an overview of municipal sustainability and to act as a guide for city leaders seeking cleaner energy solutions.
More From NRG Energy
Wednesday, November 28, 2018 - 11:55am
Friday, November 16, 2018 - 10:10am
Tuesday, October 23, 2018 - 9:40am