STEMpact Invests in Developing STEM-Capable Teachers
Primary tabs
STEMpact Invests in Developing STEM-Capable Teachers
St. Louis STEM-Based Companies Invest in the Future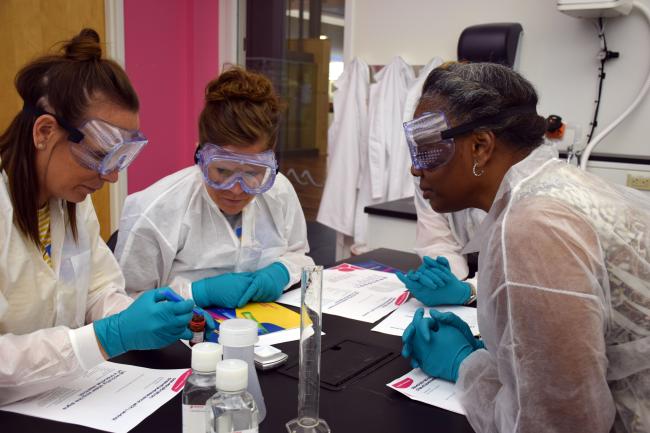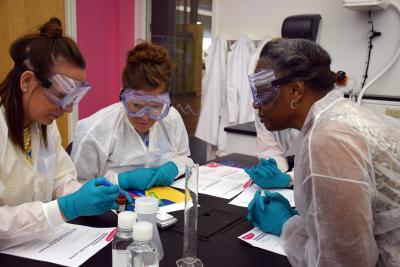 tweet me:
The #future depends on #STEM-capable teachers and @MilliporeSigma is investing in that future w/ @STEMpactSTL http://bit.ly/2vGvR0P
Wednesday, August 9, 2017 - 8:00am
Each summer, St. Louis area companies, in collaboration with Washington University, invite approximately 200 teachers to the campus of Washington University in St. Louis for two weeks of in-depth STEM development. This includes new research-based methodologies and on-site experiences at local STEM companies to see practical application of some of the concepts that are being taught to make the connection between academia and industry. 
Read more at Schoolpartnership.wustl.edu.
Keywords:
Education
| Academia | Corporate Contributions | Diversity & Inclusion | Education | MilliporeSigma | Partnerships | Philanthropy & Cause Initiatives | Quality Education | STEM | Washington University in St. Louis
More From MilliporeSigma
Tuesday, September 18, 2018 - 9:25am
Monday, September 10, 2018 - 11:30am
Friday, September 7, 2018 - 10:45am