Sands ECO360 Strategy
Primary tabs
Sands ECO360 Strategy
Operating a sustainable business means focusing on the areas where we have the greatest impact and where we can make meaningful improvement through investments, partnerships and scalable solutions.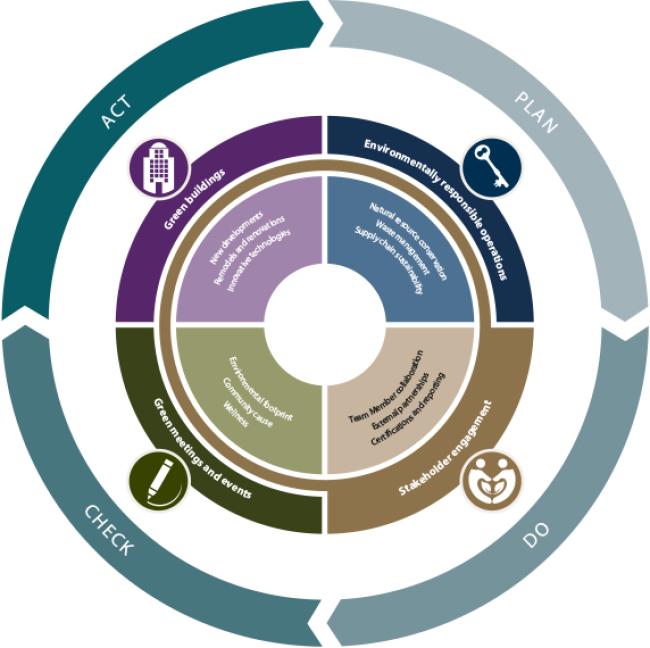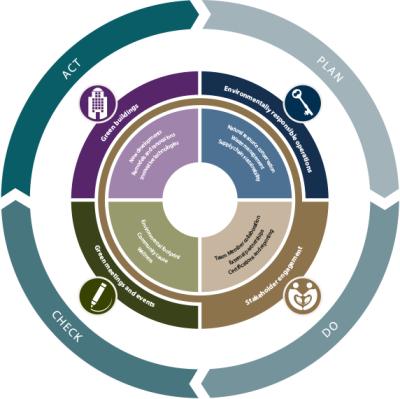 tweet me:
.@LasVegasSands ECO360 #EnvironmentalReport Strategy http://bit.ly/2usdVqx
Wednesday, August 30, 2017 - 9:00am
The way forward Reframing our strategy
The Sands ECO360 strategy has been guiding our sustainability efforts for the past years. In 2016, in response to guest feedback and changing expectations, we revamped the program. We are expanding our Green Meetings pillar to include Events, offering additional environmentally conscious options in other venues such as the ArtScience Museum, theaters, and arena functions. Greater emphasis has also been placed on wellness-focused amenities, allowing guests to maintain their active lifestyles while traveling.
Environmental Management System
We have also adopted an environmental management system framework which provides a means to identify the impacts of our operations, establish priorities, set performance goals, initiate projects, and continuously monitor and improve the Sands ECO360 Program. 
Continue reading the complete Sands ECO360 Environmental Report 2016 here
Watch the Las Vegas Sands ECO360 2016 Report YouTube video to find out more about our 2020 sustainability goals and 2016 achievements
Keywords:
Sustainable Development Goals
| Carbon Offsets | Energy | Energy Efficiency | Environment | Environmental Policy | Green Infrastructure | Las Vegas Sands | Water
More From Las Vegas Sands
Tuesday, September 18, 2018 - 1:45am
Friday, September 14, 2018 - 12:40pm
Thursday, September 13, 2018 - 9:05am