Sealed Air Is a Citizen of the World, Serving 169 Countries Via Products and Services
Primary tabs
Sealed Air Is a Citizen of the World, Serving 169 Countries Via Products and Services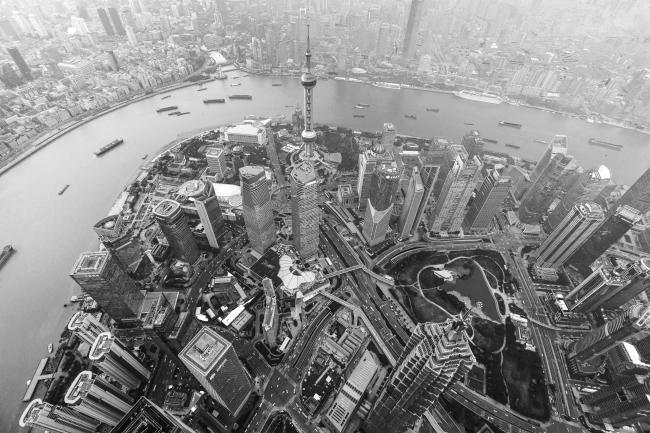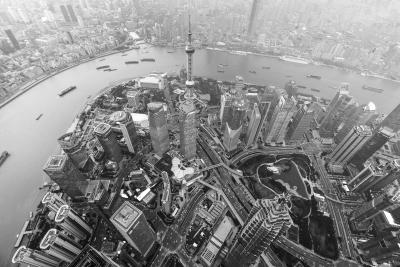 tweet me:
.@Sealed_Air is a citizen of the world, serving 169 countries via products and services http://bit.ly/2verA4T #SustainabilityReport
Monday, August 14, 2017 - 8:05am
Benefiting Society
We are thankful for the opportunities we've been given to serve and believe we have a commensurate responsibility to protect the people we serve and the planet we share.
The ways we fulfill our responsibilities take many forms and involve working with a broad array of organizations. We believe that cooperative interaction with those whose knowledge and perspective complement ours is the surest way to solve the common, multi-dimensional challenges we all face.
In 2016, Sealed Air and the World Wildlife Fund (WWF) teamed up to address health and environmental issues arising from China's rapidly growing poultry market. While food security issues are not unique to China, the size of its market is. Over the past 35 years, the average amount of poultry consumed by the Chinese people has increased five-fold, nearly 80 percent of which continues to be sold without packaging or proper refrigeration. Working together, Sealed Air and the WWF are developing solutions to these problems, determined to increase food safety and decrease waste.
Similarly, Sealed Air is in the early stages of a partnership with Medecins Sans Frontiers (MSF), also known as Doctors Without Borders. The partnership is focused on finding an effective way to distribute vaccines to people in remote, poverty-stricken areas. To be effective, vaccines must remain cool until they are administered. Last year, teams from Sealed Air and MSF convened in Brussels, Belgium to begin work on a solution to this cold-chain challenge.
Also in 2016, the UK-based Ellen MacArthur Foundation launched The New Plastics Economy, a three-year initiative aimed at addressing issues associated with recycling plastics, much of which escapes collection systems and winds up in the world's oceans. Sealed Air was one of about 40 organizations the foundation asked to participate in the initiative and is one of 10 global companies working on a project to develop a global plastics protocol.
Finally, Sealed Air commissioned a global study with the Economist Intelligence Unit (EIU) focused on the world's greatest resource challenges. The study includes a full report and index covering the food & beverage, hospitality services, healthcare services and consumer goods industries, examining how companies and governments monitor resource use, plan for future challenges and commit to sustainable, intelligent resource management.
At Sealed Air, we are deeply committed to ensuring the sustainability of both our business and the planet. To do so, we must utilize resources to do everything we can to maintain the health and wellbeing of people throughout the world.
To continue reading the complete Sealed Air Sustainability report CLICK HERE  
More From Sealed Air
Wednesday, December 20, 2017 - 2:40pm
Monday, December 18, 2017 - 8:35am
Tuesday, November 21, 2017 - 10:05am