Sealed Air's 2020 Sustainability Goals Establishes Commitment to Reduce Their Environmental Impact
Primary tabs
Sealed Air's 2020 Sustainability Goals Establishes Commitment to Reduce Their Environmental Impact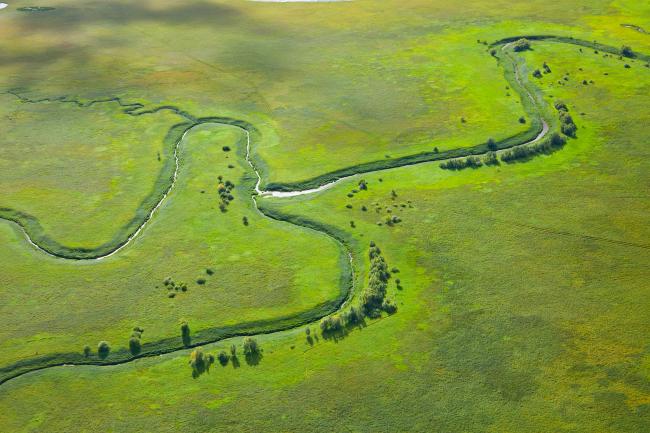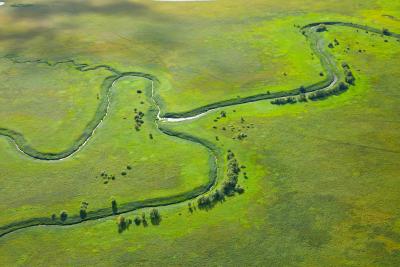 tweet me:
Get an update on how @Sealed_Air is reducing their footprint http://bit.ly/2vaEO2l #SustainabilityReport
Wednesday, August 9, 2017 - 8:00am
The first of the three pillars supporting Sealed Air's 2020 Sustainability Goals establishes our commitment to reduce the environmental impact of our operations. We have defined that commitment in terms of four key metrics: energy intensity, greenhouse gas intensity, water intensity and landfill waste.
These metrics align with the foremost environmental challenges the world faces today. We believe it is our responsibility to take effective action to protect our planet by reducing our impacts across these metrics. We believe, moreover, that it makes good business sense to do so.
We continue to make progress against these metrics and are on course to achieve our objectives by 2020. In the period from 2012-2016, Sealed Air's greenhouse gas emissions are down 21 percent, energy intensity is down 13.7 percent and water intensity is down 16.7 percent, each against a 2020 objective to reduce them 25 percent. In 2016, we diverted 71.3 percent of our waste from landfills against a 2020 objective of 100 percent.  
Each of the items that follow illustrate the sort of actions that we are taking to fulfill our commitments around the world. Importantly, the inspiration behind them has come from employees at every level of the organization, reflecting the culture of sustainability that continues to grow at Sealed Air. We are proud of the dedication, enthusiasm and creativity our people have brought to this undertaking.
At our plant in Monterrey Mexico, for example, our employees converted bottle caps they collected and recycled into cash they donated to help children with catastrophic diseases. In New Zealand, employees took many different actions to reduce energy and water consumption, proving that small steps can produce big results.
Illustrating our belief that environmental stewardship makes good business sense, employees at Sealed Air's manufacturing plant in Jaguariuna, Brazil worked together on several initiatives that collectively addressed each of our four metrics, while generating annual savings of more than $1.3 million.
Sealed Air's focus on operational efficiency, particularly as it relates to reducing our greenhouse gas emissions, was once again recognized by CDP, an international nonprofit that has provided the only global system for companies to measure, disclose, manage and share environmental information. For the third year in a row, CDP included Sealed Air on its Climate Performance Leadership "A" list.
None of these successes could have been achieved without a global workforce that is healthy and safe. We are proud to report that in 2016, Sealed Air's health and safety record improved significantly in each of the four categories we measure, topped by the fact that we did not record a single driver-injury accident in all of 2016.
To continue reading the complete Sealed Air Sustainability report CLICK HERE  
Keywords:
Research, Reports & Publications
| Business Ethics | Corporate Governance | Corporate Social Responsibility | Employee Engagement | Ethics & Governance | Research, Reports & Publications | Responsible Business & Employee Engagement | Sealed Air | Shared Value | Sustainability
More From Sealed Air
Wednesday, December 20, 2017 - 2:40pm
Monday, December 18, 2017 - 8:35am
Tuesday, November 21, 2017 - 10:05am