Sealed Air's Innovative Solutions Are Designed to Help Customers Achieve Their Sustainability Goals
Primary tabs
Sealed Air's Innovative Solutions Are Designed to Help Customers Achieve Their Sustainability Goals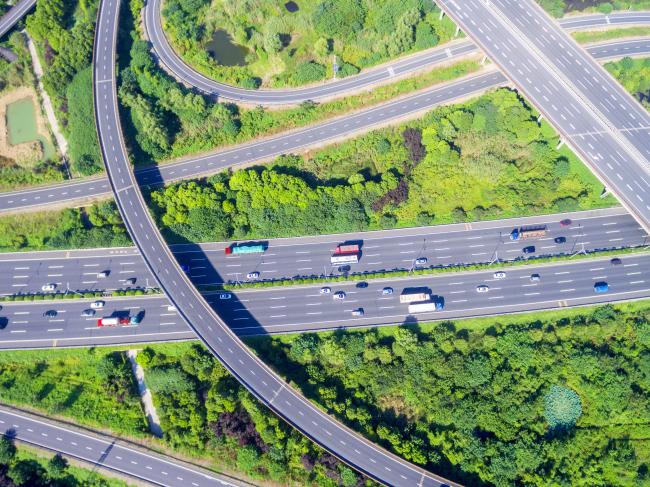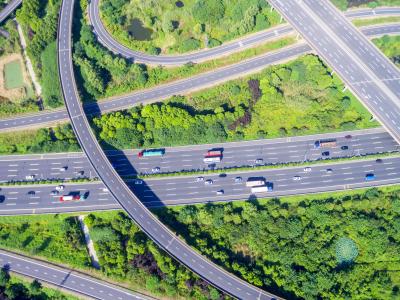 tweet me:
.@Sealed_Air innovative solutions are designed to help our customers achieve their #sustainability goals http://bit.ly/2ve9oYS
Tuesday, August 22, 2017 - 8:05am
Sealed Air's innovative solutions are designed to help our customers achieve their sustainability goals in the face of today's biggest resource challenges and, at the same time, drive economic growth. We achieve this by looking beyond the product to consider the entire value chain, including sourcing, distribution and even disposal.
The second pillar of Sealed Air's 2020 Sustainability Goals establishes our commitments to four specific objectives. We call them: ethical supply chain, responsible materials, quantified benefits and sustainable innovations. Our 2020 Sustainability Goals prescribe 100 percent achievement of each of these objectives and we have made substantial progress toward that end.
By the end of 2016, suppliers, accounting for more than 19 percent of all the dollars we spend with them, had signed Sealed Air's Supplier Code of Conduct, which we launched in 2015 to ensure an ethical supply chain.
In 2015, Sealed Air also implemented a Sustainability Benefits Scorecard for our global R&D teams. The scorecard includes sustainability attributes for each of our lines of business and guides new product development. In 2016, the percentage of launched projects meeting our criteria increased to 86 percent from 35 percent in 2015.
In 2014, similarly, Sealed Air established our Responsible Chemistry Policy to manage risks associated with chemicals in the company's products. This included the development of a responsible chemicals list, which is monitored quarterly by a sub-committee of our Sustainability Advisory Team.
At Sealed Air, we are determined to assure the sustainability of the spectrum of the goods we buy, the raw materials we use, the products we develop and the means we use to distribute them. Our focus is not only internal, it extends to the customers we are in business to serve. We believe operating a sustainable enterprise requires the strength and integrity of every link in the product-lifecycle process, including ideation, use and disposal.
Keywords:
Responsible Business & Employee Engagement
| CSR Reports | Environment | Industry, Innovation and Infrastructure | Media & Communications | Responsible Consumption and Production | Responsible Production & Consumption | Sealed Air | Shared Value | Sustainability | Sustainable Development Goals
More From Sealed Air
Wednesday, December 20, 2017 - 2:40pm
Monday, December 18, 2017 - 8:35am
Tuesday, November 21, 2017 - 10:05am