Solar Panels, Electric Vehicle Charging Coming to Jackson Via Consumers Energy
Primary tabs
Solar Panels, Electric Vehicle Charging Coming to Jackson Via Consumers Energy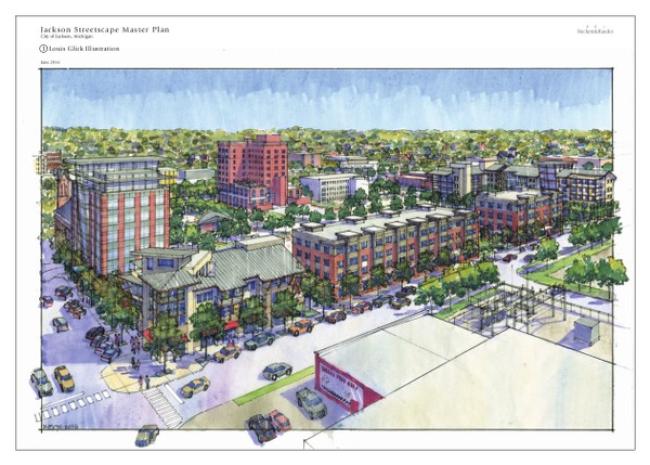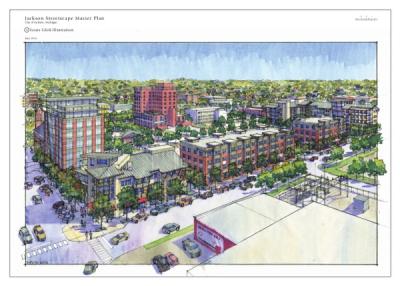 tweet me:
.@MLive | #SolarPanels and #ElectricVehicle Charging Coming to Jackson, MI via @ConsumersEnergy http://bit.ly/2CAtkof
Wednesday, February 21, 2018 - 8:50am
JACKSON, MI - A chunk of downtown Jackson will become a statewide hub for energy innovation, according to Consumers Energy, which plans to create its second energy district in Michigan there.
The Jackson Smart Energy District will incorporate future technologies including solar panels, electric vehicle charging, high performance buildings and battery storage units, Consumers President and CEO Patti Poppe said.
Click here to read the full article on MLive.com
More From Consumers Energy
Tuesday, January 15, 2019 - 1:05pm
Friday, January 11, 2019 - 9:40am
Wednesday, January 9, 2019 - 11:00am