Subaru to Raise Money for Cancer Patients Across America
Primary tabs
Subaru to Raise Money for Cancer Patients Across America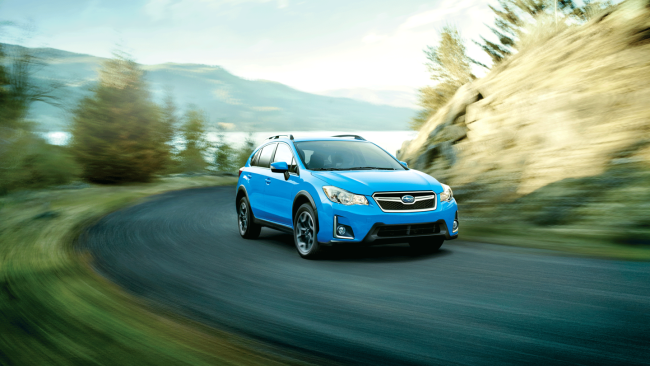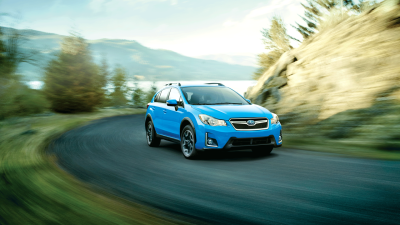 tweet me:
.@subaru_usa gives love & hope to #cancer patients across the US this past June http://bit.ly/2v0SgWs #SubaruLovestoCare
Friday, August 11, 2017 - 8:00am
Subaru of America will partner with the Leukemia and Lymphoma Society to help people affected by cancer as part of the carmaker's annual Subaru Loves to Care month. Subaru will be working with the organization to spread awareness of the disease, and raise money for cancer survivors. Almost 500 Subaru dealerships across the country will participate in the fundraiser to reach more than 30,000 cancer patients nationwide. 
While the LLS is the one of the largest volunteer organizations fighting cancer, they say that having a company like Subaru support the cause is pivotal for the good fight. Although other car companies have made it their goal to help those in need this year, this isn't Subaru's first rodeo. It'll be the second year that Subaru has partnered with the Leukemia and Lymphoma Society, but the car company has been helping humanity since 2011. Subaru has supported organizations such as the Special Olympics and Make-A-Wish during Subaru Loves to Care, as well. 
Keywords:
Philanthropy & Cause Initiatives
| Community Development | Corporate Contributions | Corporate Social Responsibility | Disease Awareness | Fundraising | Health & Healthcare | Leukemia and Lymphoma Society | Partnerships | Responsible Business & Employee Engagement | subaru
More From Subaru of America
Tuesday, September 18, 2018 - 8:00am
Wednesday, September 5, 2018 - 8:35am
Thursday, August 30, 2018 - 2:00pm