Subaru Supports Non-Profit Farm
Primary tabs
Subaru Supports Non-Profit Farm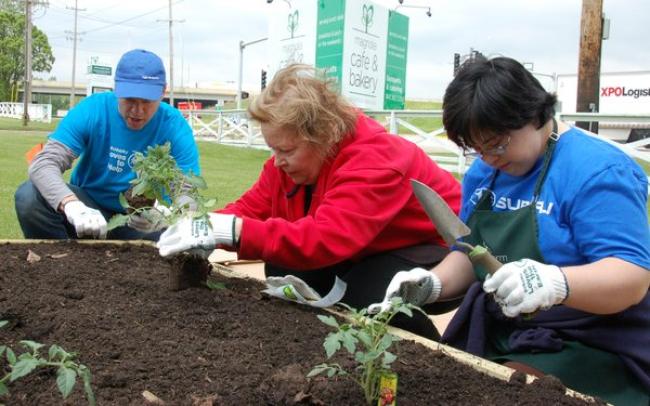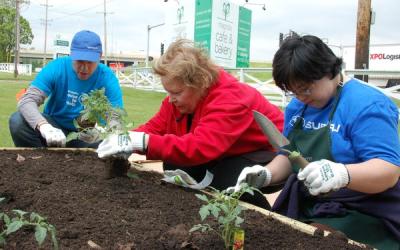 tweet me:
.@subaru_usa supports #nonprofit @lambsfarm http://bit.ly/2tUHZWU #SubaruLovesToCare #SubaruLovePromise
Wednesday, August 9, 2017 - 8:00am
Subaru of America has added another non-profit to its list those it supports via its Subaru Loves To Care initiative. 
The automaker is aiding Lambs Farm, an organization located in Libertyville, Ill., whose mission is helping people with developmental disabilities lead productive, happy lives. 
Subaru funded the development of Lambs Farm's first-ever sustainable garden, located outside of the organization's Magnolia Cafe & Bakery, providing a "farm-to-table" experience with the restaurant as well as providing healthy produce to the participants.
Keywords:
Social Impact & Volunteering
| Community Involvement | Corporate Social Responsibility | Day of Service | Employee Engagement | Employee Giving | Lambs Farm | Partnership for the Goals | Positive Change | Skills-Based Volunteering | Social Change
More From Subaru of America
Tuesday, September 18, 2018 - 8:00am
Wednesday, September 5, 2018 - 8:35am
Thursday, August 30, 2018 - 2:00pm