Trump on Energy: A Collection Of Contradictions
Primary tabs
Trump on Energy: A Collection Of Contradictions
tweet me:
This wk's @SeaChangeRadio -@AmyAHarder of @axios:"Trump on Energy: A Collection Of Contradictions" http://www.cchange.net/2017/07/11/harder/
Multimedia from this Release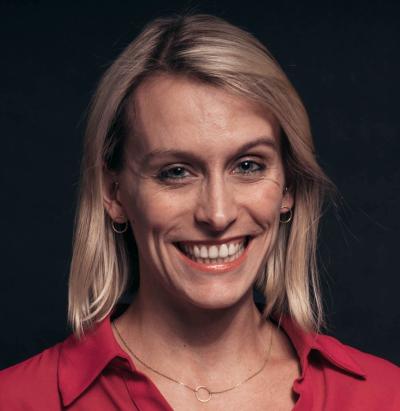 Wednesday, July 12, 2017 - 9:05am
Even the most astute followers of the news may have missed that the Trump Administration is touting a series of self-proclaimed focal areas. With compelling revelations of lying, collusion, and treason coming out almost daily, it's understandable if absurd, toothless initiatives like "Energy Week," or "Workforce Development Week" flew under your radar. Today on Sea Change Radio, we try to decipher what the actual energy policies of the current administration are with the help of Axios energy reporter, Amy Harder. We dissect Harder's piece, "What Trump gets wrong about coal, natural gas and carbon," analyze the divides within various federal agencies, and try to make heads or tails of what she dubs "a collection of contradictions."
Keywords:
Environment
| Climate Action | Energy | Sustainable Development Goals | sea change radio | sustainability | trump
More From Sea Change Radio
Wednesday, September 19, 2018 - 7:35pm
Wednesday, September 12, 2018 - 5:05pm
Wednesday, September 5, 2018 - 3:10pm