VIDEO | Schneider Electric's 6 Environmental-Performance Priorities
Primary tabs
VIDEO | Schneider Electric's 6 Environmental-Performance Priorities
How Schneider Electric is helping to #Movethedate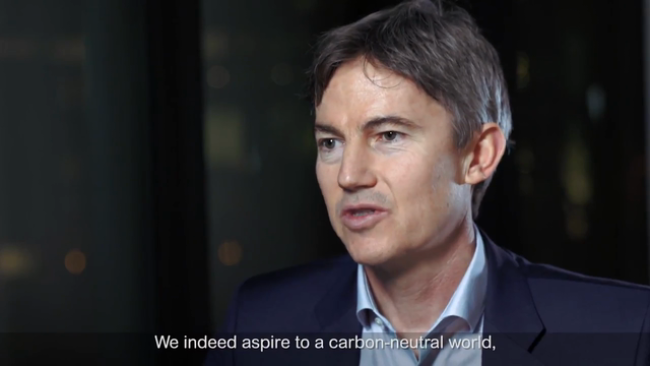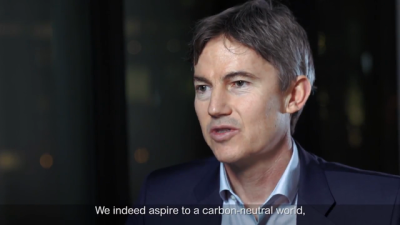 tweet me:
WATCH @SchneiderElec's 6 #EnvironmentalPerformance Priorities Video http://bit.ly/2w0bw2R #MoveTheDate #CircularEconomy #LifeIsOn
Tuesday, August 1, 2017 - 6:50am
By August 2, 2017, we will have used more from nature than our planet can renew in the whole year. Discover how Schneider Electric is determined to play a vital role in driving climate-compatible global economic growth. Learn more from Xavier Houot about Schneider's efforts to reduce carbon emissions, discover our green supply chain, Green Premium ecolabel, use of waste as worth, and circular economy strategy.
Learn more about Earth Overshoot Day here.
See our 2016-2017 Sustainability Report here.
Keywords:
Supply Chain & the Circular Economy
| August 2 | CSR Reports | Corporate Social Responsibility | Earth Overshoot Day | Energy | Environment | Move the DAte | Research, Reports & Publications | Responsible Production & Consumption | Schneider Electric
More From Schneider Electric
Tuesday, September 18, 2018 - 10:45am
Friday, September 14, 2018 - 9:15am
Monday, September 10, 2018 - 10:35am