Virtual 10K Aims to Help Entrepreneurs in Developing Countries
Primary tabs
Virtual 10K Aims to Help Entrepreneurs in Developing Countries
Charity arm of Whole Foods is staging the race August 3-7.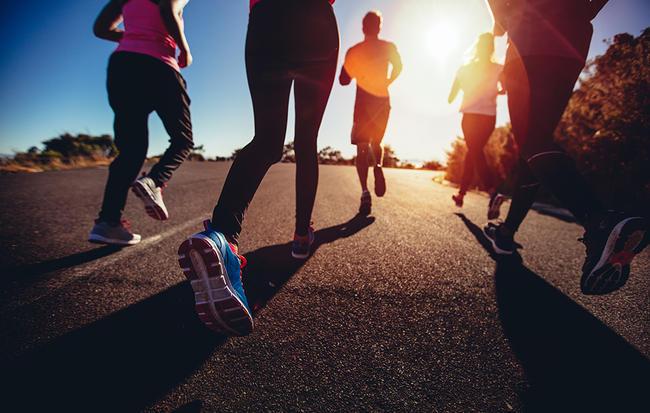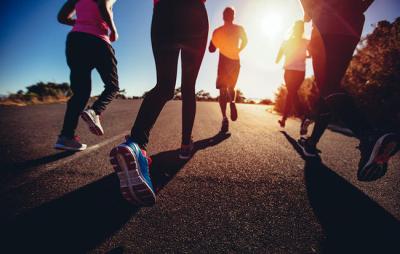 tweet me:
.@runnersworld covers the @WholePlanet virtual 10K aimed to help entrepreneurs in developing countries http://bit.ly/2vIlABq
Monday, August 7, 2017 - 1:45pm
The 10K is hosted by Whole Planet Foundation, a nonprofit established by Whole Foods Market. The foundation pledges to give 100 percent of registration fees to "fund microcredit loans to lift entrepreneurs and their families out of poverty in 69 countries." Many of the entrepreneurs are women in developing countries. Here's a great infographic that highlights the work of the foundation.
Continue reading via Runners World 
Keywords:
Philanthropy & Cause Initiatives
| Community Development | Corporate Contributions | Economic Empowerment | Economic Growth | Emerging Markets | Humanitarian Aid | Impact Investing | Media & Communications | Microfinance | Philanthropy & Cause Initiatives
More From Whole Foods Market Foundations
Friday, September 14, 2018 - 10:10am
Tuesday, September 4, 2018 - 9:00am
Friday, August 24, 2018 - 9:55am