Is WELL Certification Worth It for Developers?
Primary tabs
Is WELL Certification Worth It for Developers?
Some argue that buildings with healthy features command up to a 20 percent rent premium over market rate, in addition to savings on operational costs.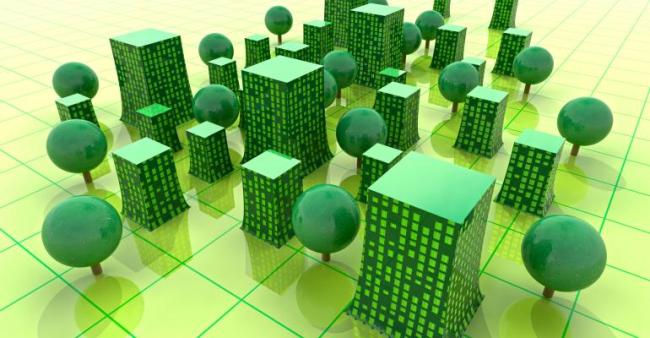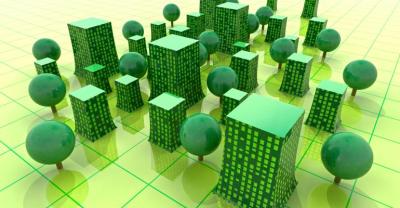 tweet me:
Is @WELLcertified Worth It for Developers? http://bit.ly/2udarr2 via @NREIonline #BuiltEnvironment #RealEstate #GreenInfrastructure
Tuesday, July 25, 2017 - 8:55am
by Patricia Kirk
Creating healthy workplaces is the next step in the evolution of office building sustainability. "Health is a key component to real estate for the long-term," says Rachel McCleary, Urban Land Institute senior vice president, who heads the organization's healthy buildings initiative. She points out that a healthy workplace requires a building to meet certain performance standards, and certification is based on testing.
The healthy workplace movement got a boost a few years ago when the U.S. Green Building Council (USGBC) partnered with the International Well Building Institute (IWBI) to streamline certification processes and minimize paperwork to achieve both Leadership in Energy and Environmental Design (LEED) and the WELL certifications simultaneously.
Launched in October 2014, WELL has registered or certified 450 projects, encompassing nearly 100 million sq. ft. of space in 27 countries, including 361 office projects.
"The rapid expansion of WELL worldwide underscores the fact that building and business developers, owners, and operators are taking notice of the need to harness the built environment as a tool to promote human health and wellness," says IWBI President Kamyar Vaghar. He notes that IWBI is seeing increasing interest from core and shell building developers looking to achieve WELL certification, as well from tenants looking for buildings that facilitate a healthy fit-out.
Keywords:
Green Infrastructure
| Green Building | Health & Healthcare | International Well Building Institute (IWBI) | NREI | National Real Estate Investor | Real Estate | Social Finance | Socially Responsible Investing | Sustainable Finance & Socially Responsible Investment | Sustainable Investment
More From International WELL Building Institute
Tuesday, September 18, 2018 - 9:15am
Friday, September 14, 2018 - 8:05am
Wednesday, September 12, 2018 - 8:50am
Videos from International WELL Building Institute